Submitted by

admin

on Wed, 09/04/2014 - 01:38

It is a great pleasure to welcome our customers, business partners and friends in the gaming industry to meet with us and present Interblock's grand plans for G2E Asia 2014 in Macao. Global Gaming Expo for state-of-the-art gaming products will be accompanied by a 2 and a half day show program taking place at the Venetian Macao Resort and Hotel.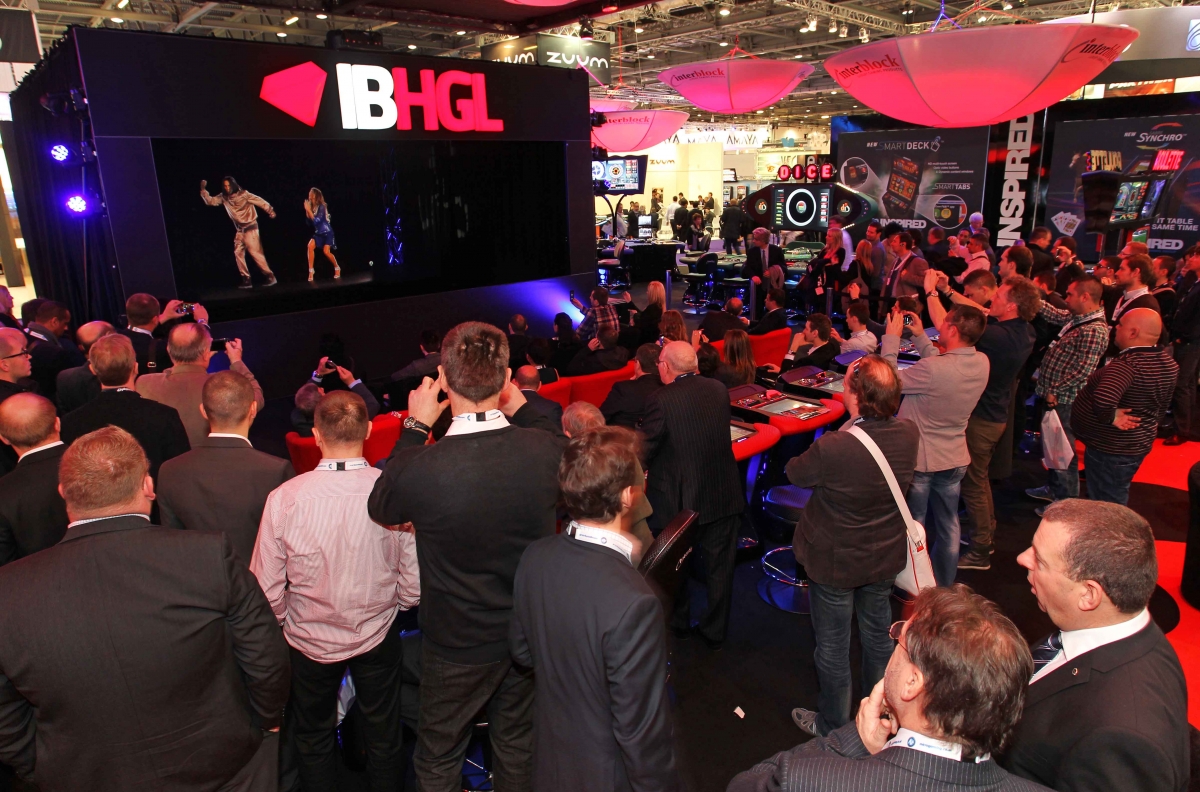 All the products that will be displayed at G2E Macao 2014 show will be our latest, newest and most innovative design ever in the industry:
IBHGL (Interblock Hologram Gaming Lounge)
NEW G5 Bubble Generator with 12 G5 Play Stations (Keno and Pop'n Poker Game)
NEW G5 IB-HG 55" LCD with 05 G5 Play Stations with NEW mini LED sign (Baccarat and Multihand BlackJack Game)
NEW Revolutionary G5 MiniStar Roulette with 08 G5 Play Stations with PID and LED sign (Single Zero Game Goal! Roulette Side Bet feature)
G5 Wheel Generator with 12 G5 Play Stations (Big 3 Six Game)
G5 Roulette Generator (Single Zero Game)
G5 Dice Generator (Sic Bo Game)
IB Multidata Terminal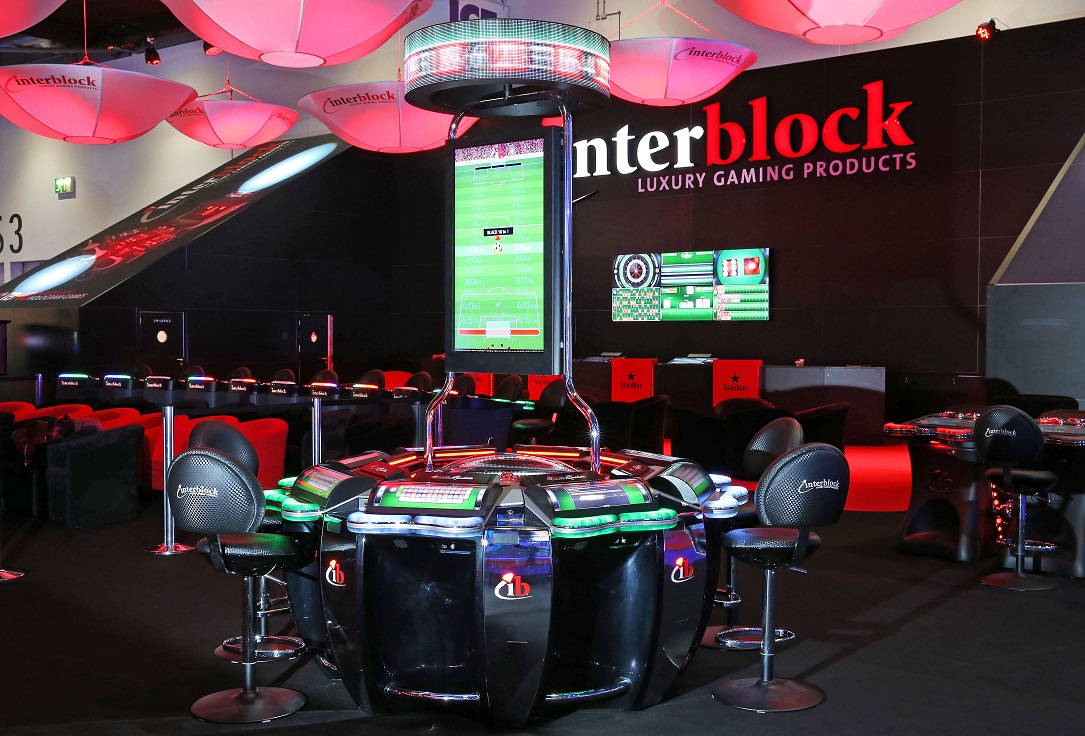 G5 MiniStar Roulette with 08 G5 Play Stations: is the smallest and best performing 8-seat product available on the market from Interblock's newly launched G5 family of gaming products. It is available with Single or Double Zero roulette wheel, however in a much smaller diameter - approx. 2m (6.5 ft.) and it's built to accommodate any casino floor size with a much smaller footprint. Players benefit from a mystery progressive Jackpot system (Golden Chip), fast result detection, additional Side Bets and excellent roulette wheel visibility.
G5 Bubble Generator with 12 G5 Play Stations with Keno and Pop'n Poker Game: is a newly developed electromechanical generator which generates results for our Pop'N Poker and Keno games. Balls that come out of the center tube of the generator fall through openings around the cone and trigger the sensor, which displays the result with accompanied LCD display. With this approach the generator is capable of displaying a large number of results very quickly. Several different games can be played at the same time.
G5 IB-HG 55" LCD with 05 G5 Play Stations: is based on 3D technology, which provides a new way of projecting video to create the illusion of life-size, full color, 3D moving images. It's a stand-alone gaming machine, connected with up to 5 Play Stations. The mind of the audience creates the 3D illusion.
IB Multitada Terminal: represents all Interblock products - Gaming machines, Games, Side Bets, Jack Pots and GLM - Game learning Mode, which teach players how to play and use our games and products with video and graphic presentations.
Play Like A Champion at Interblock booth # 1210!
Interblock team