Submitted by

admin

on Tue, 29/10/2013 - 20:22

POLANA CASINO VIBRANT WITH LIVE INTERBLOCK ROULETTE™ Players at Polana Casino in Mozambique can now experience the excitement of live roulette with the convenience and exclusivity of electronic player terminals, thanks to Interblock's stylish G4 Organic Live Roulette™.
Atomic Gaming, proud suppliers of Interblock in Africa, recently completed a 9 station Interblock Live Roulette installation at the beautiful gaming venue in Mozambique.
Interblock's iconic red and black colours with ergonomic design compliments this modern gaming venue perfectly.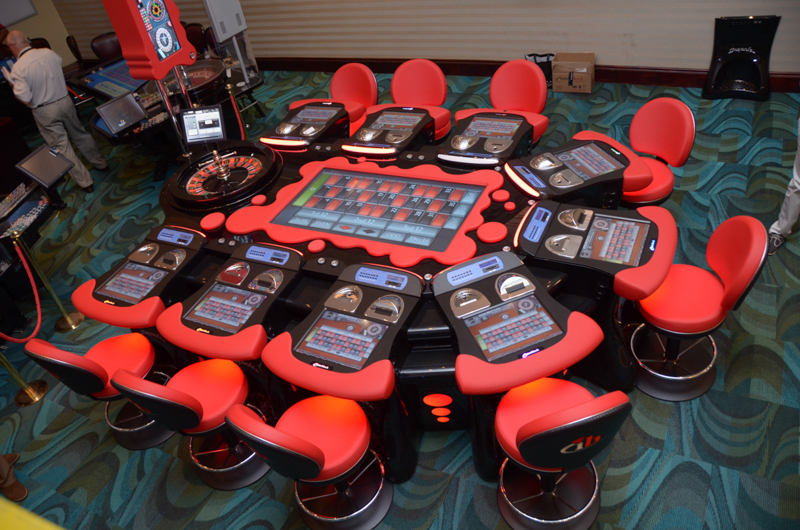 Interblock's Live Roulette truly offers the best of both worlds to players and casino operators alike. Players are able to enjoy the personal touch of a croupier whilst experiencing the benefit and personalisation of the electronic terminal.  Operators can enjoy the full advantage of accurate player tracking and game data registered on the gaming system while offering that person touch from the croupier.
"The Interblock Live Roulette compliments any Live Gaming area perfectly, offering players the bridge between a traditional tables and electronic slots experience," commented Tina Bodill, Marketing Manager at Atomic Gaming.