Submitted by

admin

on Mon, 02/12/2013 - 11:03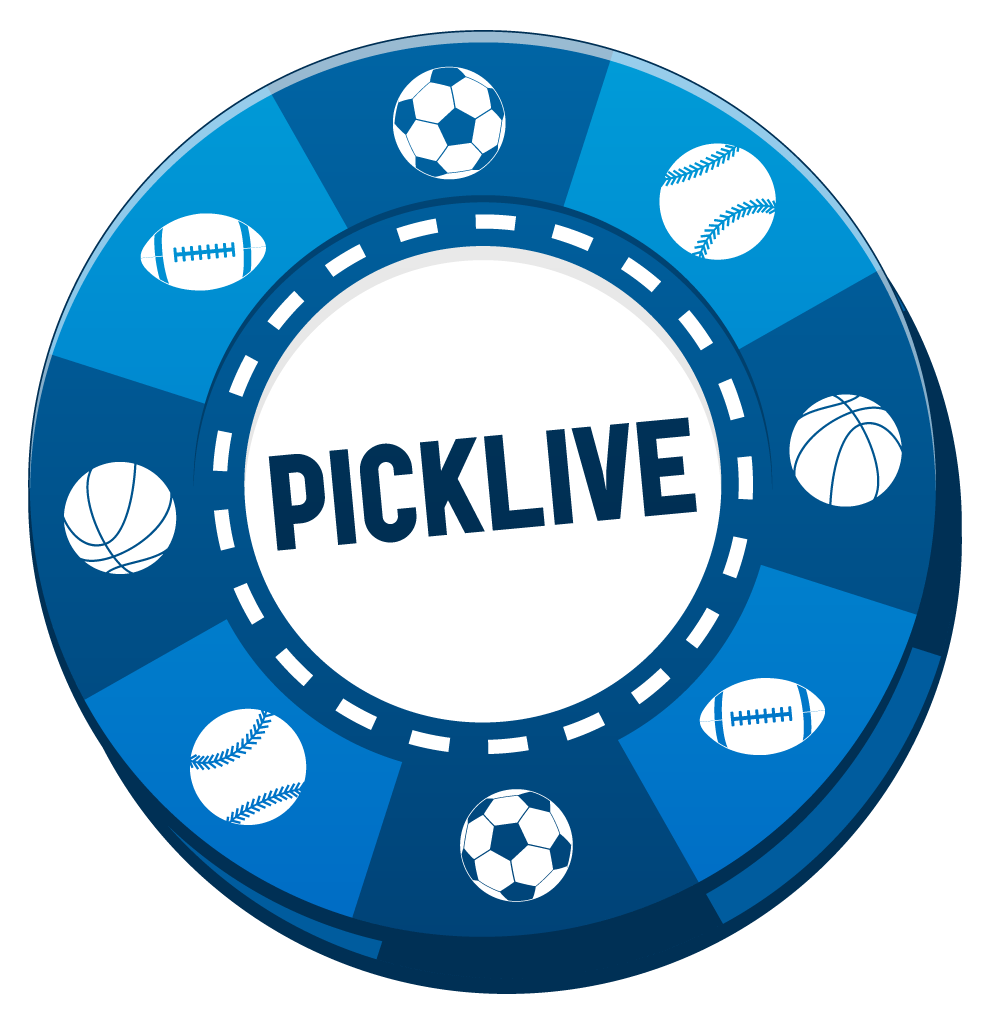 Picklive Limited ("Picklive") Announce Daily Fantasy Sports Launch with The Telegraph Media Group
Picklive Limited, operators and suppliers of next-generation fantasy sports and social gaming are pleased to announce a new partnership with The Telegraph Media Group. The deal will allow the Telegraph to offer its fantasy players access to Picklive's short-term fantasy sports and social gaming products that typically last for one match.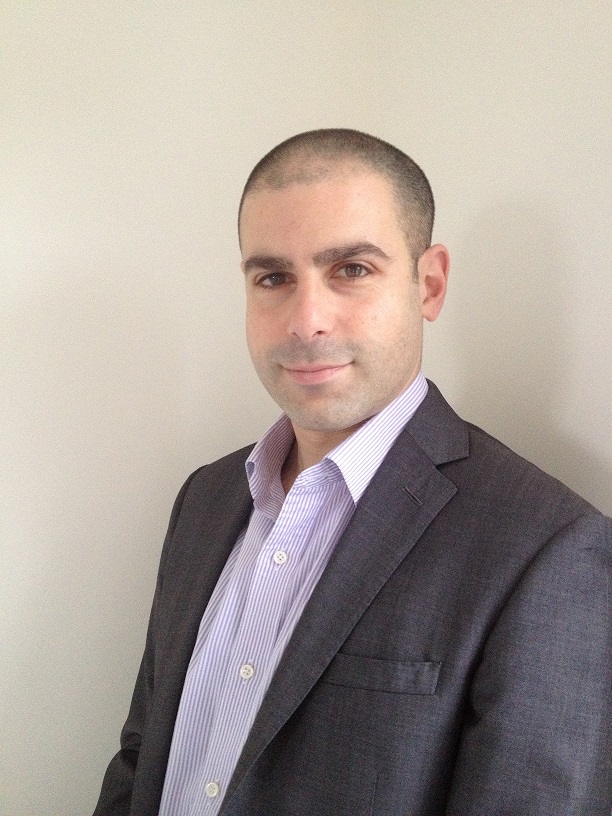 David Galan, CEO of Picklive said: "We are delighted to be partnering with the Telegraph given its unique position as a major media company that already offers season long fantasy football. Picklive has already enjoyed great success in the UK and this opportunity allows us to bring product innovation and the 'social' element into the fast growing short duration daily fantasy sports space to the Telegraph's customers that compliments the existing season long games."
Picklive are a former Telegraph Startup 100: Gaming, Virtual Worlds – Finalist and Galan further commented. "We see ourselves as second screen entertainment providers, the perfect companion whilst watching the live sport. It is all about the game and all about the people you are playing with."
"Picklive's daily live games will offer 200,000 Telegraph Fantasy Football managers a fresh and exciting way to test their selection skills in an innovative social environment," said Steve Stiles, Interactive Sports Manager at the Telegraph Media Group."
Picklive Limited www.picklive.com  www.pickliveusa.com
Picklive was founded in 2010 and acquired by businessmen David Galan and Kfir Kugler in 2012 and is headquartered in London and Tel Aviv, operated by a management team with a background in online gaming and sports betting products. The business is an innovative real-time fantasy sports game which turns the 'season long' fantasy football model on its head by creating a fusion of fantasy football with social gaming and inplay entertainment. In the traditional model of fantasy football, players pay an entry fee at the beginning of the season and interest often dies out quickly, with Picklive games the fantasy football season is reduced to just one game. Picklive has won several awards for its innovative product and technology including Best Betting Operator of the Year 2013 in the Totally Gaming Awards. Picklive Limited is licensed and regulated by the Gambling Commission. License Number: 000-026124-R-308060-001.