Submitted by

admin

on Fri, 05/07/2013 - 18:45
James Packer's successful track record in attracting Asian high rollers and celebrities has played a part in his big win on the path to building Sydney's second casino.
A bid by Mr Packer's Crown to build a $1.5 billion luxury resort and VIP-only casino on the city's harbourside has been favoured by the NSW government, ahead of a $1.1 bid from rival casino operator Echo Entertainment.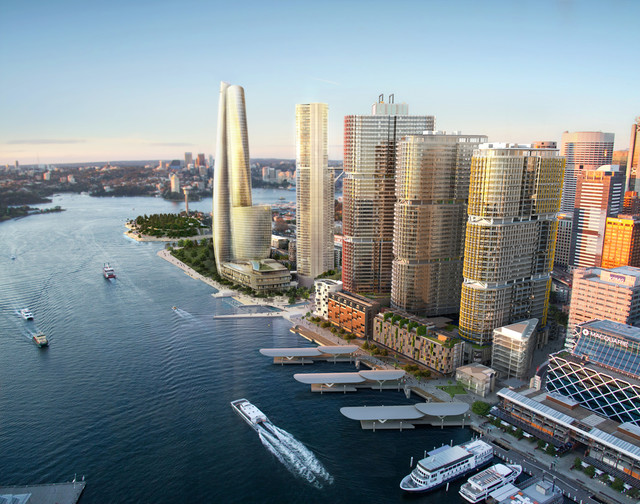 He does not yet have a licence, but is now able to move to the final stage of the development approval process. A government appointed panel found Crown's proposal would contribute $442 million a year to the state's gross domestic product through taxes and fees licence, more than Echo's plan.
IG market strategist Stan Shamu said Crown's Barangaroo bid was compelling with its luxury appeal, harbour views, and the fact it would be looking to bring in celebrities and Asian high rollers. "Crown's casino in Melbourne is a mini-village that is enormously successful," he told AAP. Mr Packer, Australia's third-richest man with wealth estimated at $6 billion, said he wanted a building that was instantly recognisable around the world that would feature on postcards and memorabilia.
"Sydney is one of the world's great cities; it deserves one of the world's great hotels," he said in a statement.
In contrast, Echo is now unable to proceed with its own planned $1.1 billion expansion of The Star, and from 2019 is likely to face stiff competition from Crown for the VIP market, the most lucrative part of a casino's business.
Kimber Capital wealth management's head of research Greg Fraser told AAP Echo's disastrous $30 million impairment hit last year would have counted against it, which related to a collapsed Chinese VIP junket operator SilkStar.
While Mr Packer was also exposed to that market, he would have been able to demonstrate a better ability to manage it, he said. Echo said it was disappointed with the NSW government's decision, but was determined to press on in growing and realising value from The Star.
The Star still holds an 80 year licence term, including another six years of exclusivity in Sydney, Echo chairman John O'Neill said in a statement. "The Star is Echo's flagship property and we are here for at least another 80 years," he said. Echo also had a bad day on the market, with its shares trading for nearly 20 minutes after it was reported that it had lost the bid, despite the company's request for a halt in trading.
Its shares dropped 13 cents, or 4.3 per cent, to $2.91.
Crown's shares were placed in halt nearly 20 minutes earlier, up 26 cents, or 2.2 per cent, at $12.21.
© 2013 AAP
Brought to you by