Submitted by

admin

on Wed, 19/02/2014 - 21:33

Global attention is locked on Russia at the Sochi Winter Olympics, but once the dust, and snow settles, casino plans will go into action on the other side of the vast Eurasia country. NagaCorp Chairman Tim McNally last week explained that construction of a US$ 350m casino would start next year.
NagaCorp, which operates a casino resort in Cambodia and holds a 70-year exclusive license to run casinos there, has a proven track record of developing world-class gaming facilities in frontier markets. The move into Russia represents the company's first foray outside IndoChina.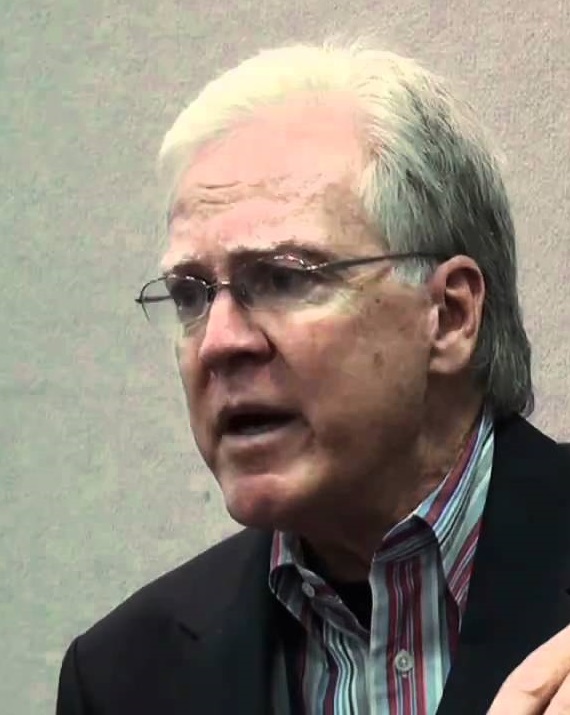 The casino resort will be developed in one of four state-authorised integrated entertainment zones in Russia, at a project dubbed'Primorsky Entertainment Resort City'. The planned sustainable city in the Primorsky region of Vladivostok is set to combine elements of environment, business and community, in a socially responsible and economically viable area. NagaCorp will build the first facility, sitting on an area with majestic sea views and an inland lake flanked by two hills.
During last week's interview in Hong Kong, Tim McNally said the property is scheduled to open in 2018, with construction set to start next year. "The Russian government has been working closely with us on issues such as visa upon arrivals from the airport and approvals on land permits," commented McNally. "Russia has made a cognitive decision to increase tourism in [Vladivostok], it has a strong academic university system; it's a historical city, a valued place."
NagaCorp is joining Macau tycoon Lawrence Ho as the first two developers in the region. While the Cambodian operator will contribute $350m, Ho will invest approximately $130m, funded through companies Melco International Development and Summit Ascent Holdings, rather than his main company Melco Crown Entertainment, which he co-owns with James Packer.
"There are 300 million people in north east China, we're an hour and fifteen minutes from Seoul, Korea, we're just an hour away from Sapporo across the bay," continued McNally. "Vlad is a place where we see both regional growth, but a lot of visitation coming in from Korea, Japan, northeast China, and an ease in visa restrictions."