Submitted by

admin

on Fri, 20/12/2013 - 21:07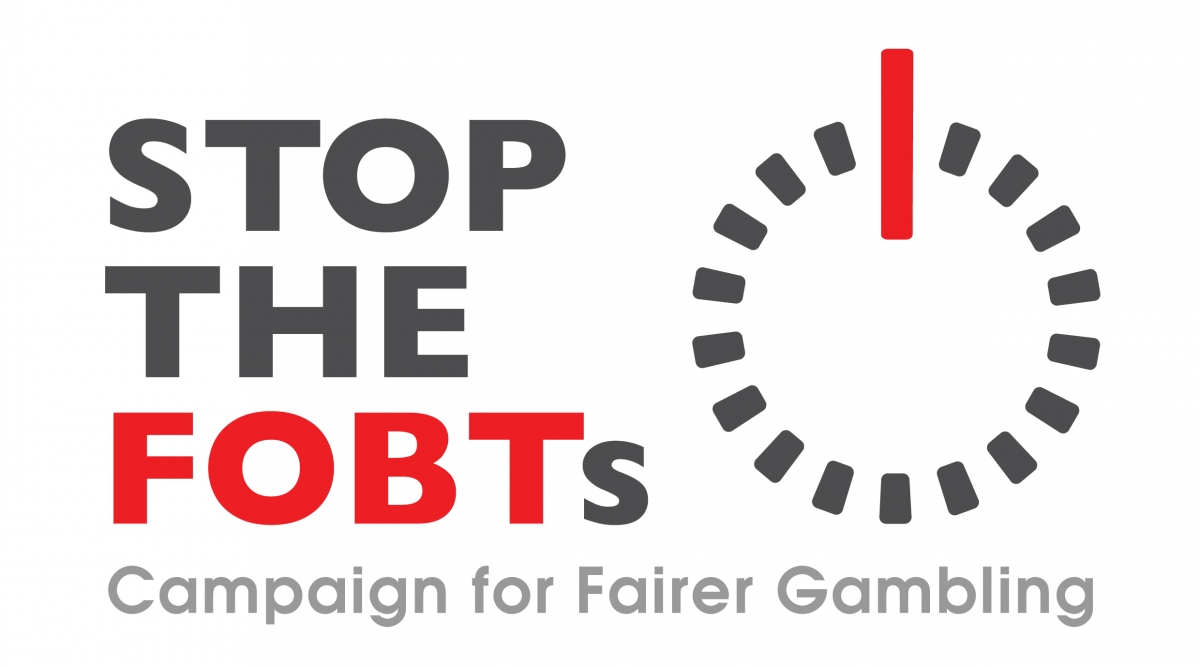 The Campaign for Fairer Gambling has welcomed today's call by Ed Miliband to rid Britain of  the "dangerously addictive" roulette machines in betting shops and support more powers for local authorities to curb them. The move now puts the issue of betting shops and FOBTs firmly on the national agenda.
Speaking at an appearance in Kilburn, Mr Miliband said "I am deeply concerned about the spread of these machines. They are becoming an epidemic in some parts of the country. They are four times more likely to be in poorer areas than richer areas."
Over the last few months the Campaign has been highlighting the addictive nature of the machines, criminal activity related to them and the danger they pose to the young and vulnerable. With Councils up and down the country now calling for action, Mr Miliband looks set to take up the issue and argue for more powers to be given to Councils to "pull the plug on Fixed Odds Betting Terminals" if they pose a problem in their communities.
Derek Webb, Founder of the Campaign for Fairer Gambling and Stop the FOBTs Campaign, said: "Ed Miliband is the first party leader to speak publicly about what is happening on our high streets as a result of betting shops and their addictive roulette machines, and has actually come up with a plan to deal with them. We welcome this announcement and look forward to the national debate that now looks set to take place. The Coalition can't continue to delay action on FOBTs any longer."
Tom Watson MP, who has publicly backed the Campaign, said: "It's great to see progress on the aims of the Campaign this side of Christmas. We are looking forward to 2014; this is now Labour and Liberal Democrat policy and the Prime Minister has also expressed his concern."