Submitted by

admin

on Fri, 20/12/2013 - 21:14

Interblock attended and participated as golden sponsor at second European Casino Association (ECA) Slot Summit in 2013 together with our distributor for France market, company SFC2A. Summit took place at Enghien-les-Bains in Paris, followed by successful event in Dortmund, planned specifically for European market.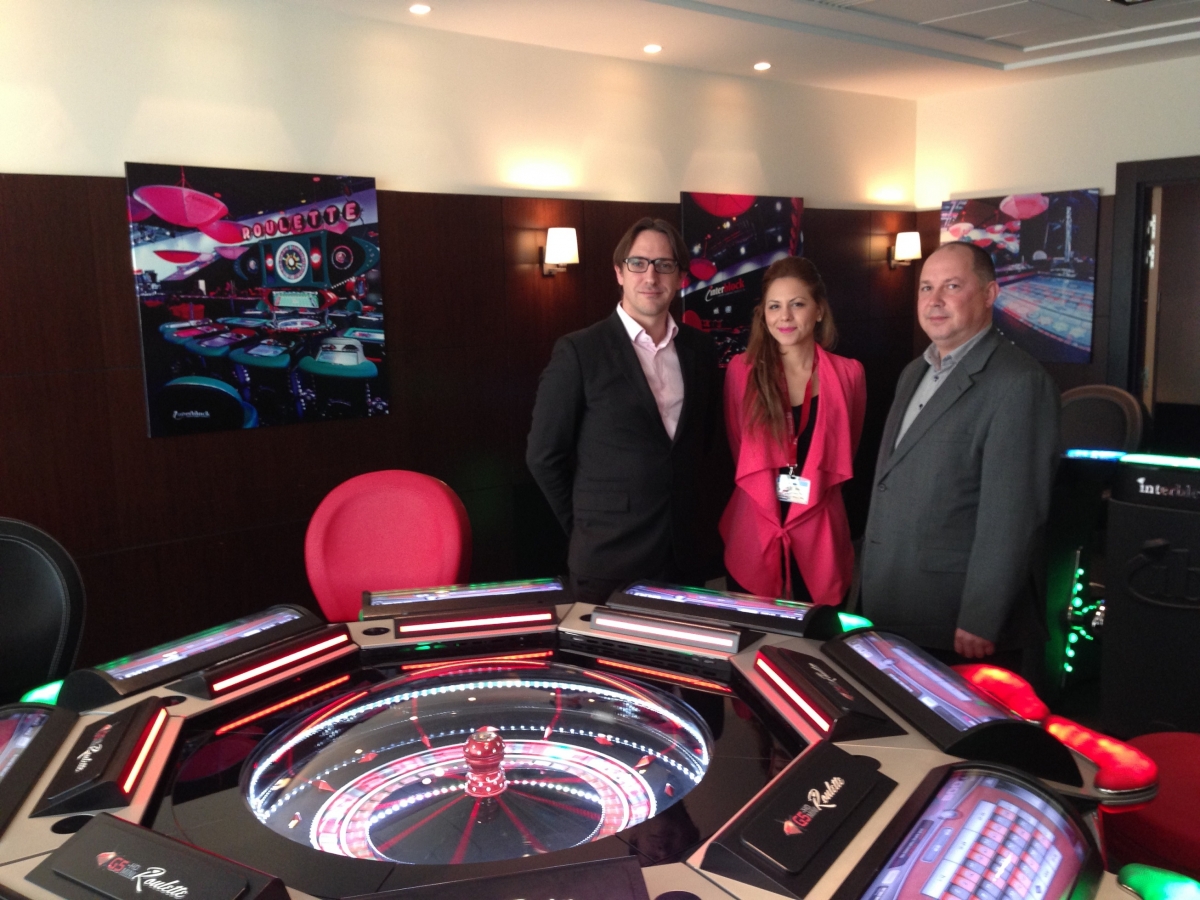 "It's been a great pleasure for our company to participate at second Slot Summit this year, this time with an emphasis to a French Market leading delegates. Mr. Wijsman has within the Slot Academy succeeded in gathering some top speakers from the gaming industry, which gave us first hand insight of what is the future for gaming", commented Mr. Miha Miklavcic, Sales Director for Europe at Interblock.
Mr. Bojan Dreven, Regional Sales Manager at Interblock, added:
"Interblock had also carried out presentation of the smallest and best performing 8-seat product available on the market, G5 HD Mini Roulette, which has received many positive feedbacks from delegates of the Summit. Together with our French distributor, company SFC2A we offered them plenty informations about Interblock brand new product and feedbacks were tremendous."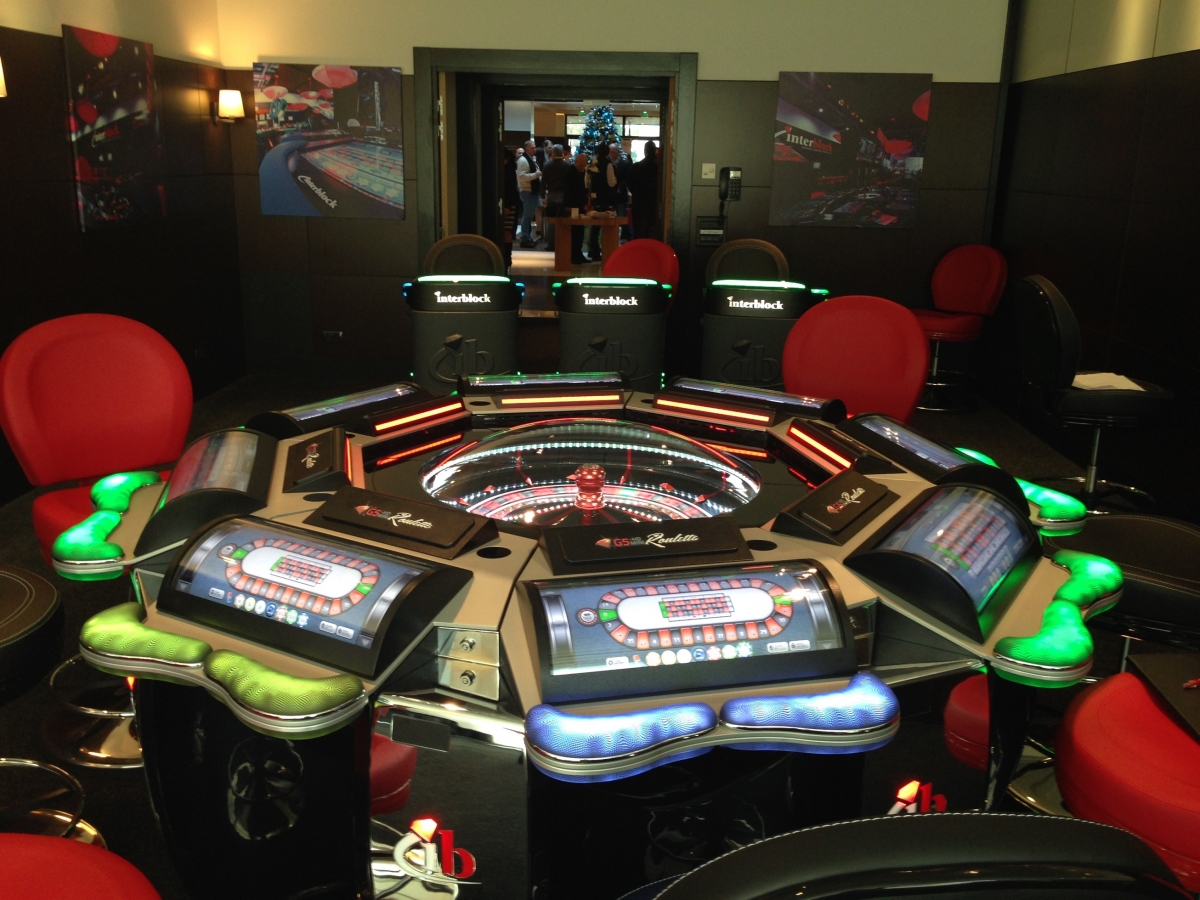 Interblock would like to express gratitude to ECA and Mr. Lucien Wijsman and the team for wonderful event and Ms. Yeliz Ozkan, Sales Manager at SFC2A for wonderful support!