Submitted by

admin

on Fri, 06/09/2013 - 20:13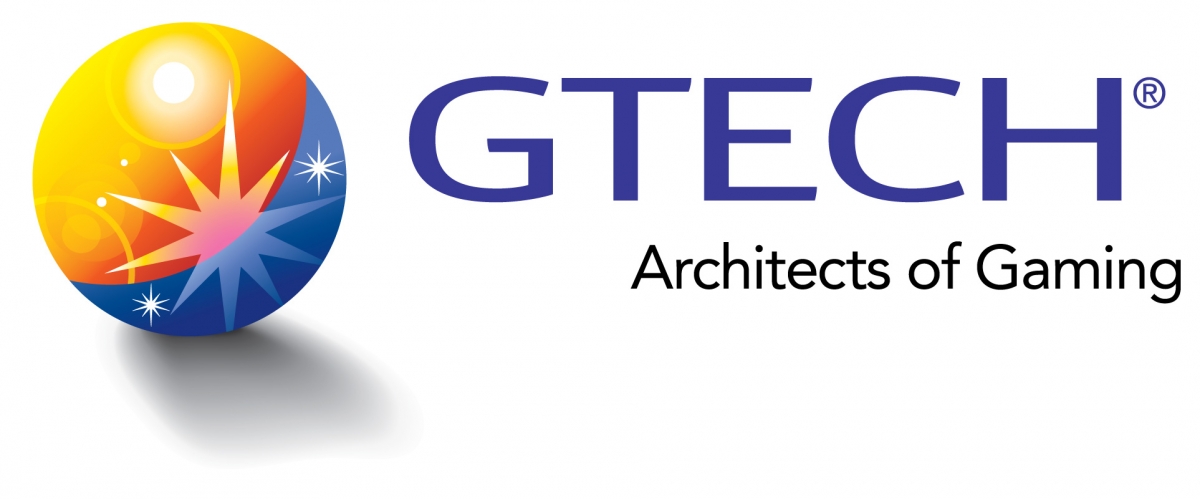 (LAS VEGAS, Nevada) – GTECH, with its gaming product brand, SPIELO, is bringing gaming to life at the Global Gaming Expo (G2E) in Las Vegas from September 24 – 26, 2013. GTECH booth 1265 will be the site of two new casino systems launches, Rub4Riches™ and JP2go™, and will showcase the latest GALAXIS™ modules and SYSTEM2go™ packaged solution.

Continuing to lead the way with new products that respond to market demands, GTECH is introducing its standalone jackpot solution, JP2go. It gives operators the first fully-installed, turnkey jackpot solution as a standalone package. No complicated installation procedures and expensive, extraneous software applications are required. Instead, it offers targeted, revenue-building progressive and mystery jackpots for a single, all-inclusive price to increase machine play. Included in the package is a high-tech multimedia signage solution to promote jackpots and share the excitement of big wins.
Also launching at G2E, Rub4Riches brings the thrill of instant reward scratch cards to slot machines on the Crystal.NET™ player interface. Players can scratch to win a variety of different bonuses directly at the slots. This new, customisable bonusing tool allows casinos to design targeted campaigns using sophisticated segmentation criteria to promote player loyalty clubs, reward loyal customers, and/or encourage longer play. Part of the GALAXIS Bonusing module, Rub4Riches rewards your VIP players whenever you want.
For more in jackpot solutions, GALAXIS JACKPOTS is the powerful market-leading solution for Local and Wide Area Mystery and Wide Area Progressive (WAP) jackpots. GTECH's long-standing expertise in jackpot solutions has translated into top-performing WAP systems currently installed in more than 300 gaming venues in almost twenty countries around the globe. GTECH provides the games, systems, and administration that integrate seamlessly with cabinets from a wide range of manufacturers for the biggest headline-grabbing WAPs in the world.
The SYSTEM2go essential slot management system combines on-line accounting and remote monitoring with a complete jackpot system in a single package. Quick and easy to install and simple to operate, SYSTEM2go is successful with single- and multi-site slot venues in continents across the globe. Available in a series of four scalable packages, advanced features can easily be added on for Ticket-In, Ticket-Out, Magnetic Card cashless, and Player Tracking. SYSTEM2go is an affordable and versatile system for all types of slot venues.
On June 3, 2013, SPIELO International's parent company, Lottomatica Group, changed its name to GTECH S.p.A. As part of this change, the company's formerly separate business units, including SPIELO International, are being brought together under the GTECH corporate brand name to become a unified, customer-facing structure. With this realignment, the company is taking the final steps to effectively deliver comprehensive gaming solutions that meet their customers' evolving requirements. G2E 2013 marks the first time SPIELO will appear as a product brand under the new GTECH corporate brand.
The JP2go and Rub4Riches casino systems products are only a sample of GTECH's full complement of cabinets, games, systems, and software, including products for both land-based and interactive operations. Visit Booth 1265 at G2E 2013 to see much more, and find out how GTECH is bringing gaming to life. 
About GTECH
GTECH S.p.A. is a leading commercial operator and provider of technology in the regulated worldwide gaming markets, delivering best-in-class products and services, with a commitment to the highest levels of integrity, responsibility, and shareholder value creation. The Company is listed on the Milan Stock Exchange under the trading symbol "GTK" and is majority owned by De Agostini S.p.A. In 2012, GTECH had €3.1 billion in revenues and 8,600 employees in approximately 60 countries. For more information, please visit www.gtech.com.