Submitted by

admin

on Wed, 27/11/2013 - 10:36
(Phnom Penh, CAMBODIA) – GTECH's SYSTEM2go™ slot management system has been deployed by Entertainment Gaming Asia, Inc. (NASDAQ: EGT) in Cambodia at Dreamworld Poipet, Dreamworld Pailin, and NagaWorld® Casino. SYSTEM2go was installed on 652 slot machines marking the first deployments of GTECH systems in Cambodia. Entertainment Gaming Asia is a leading gaming company focused on emerging gaming markets in Pan-Asia.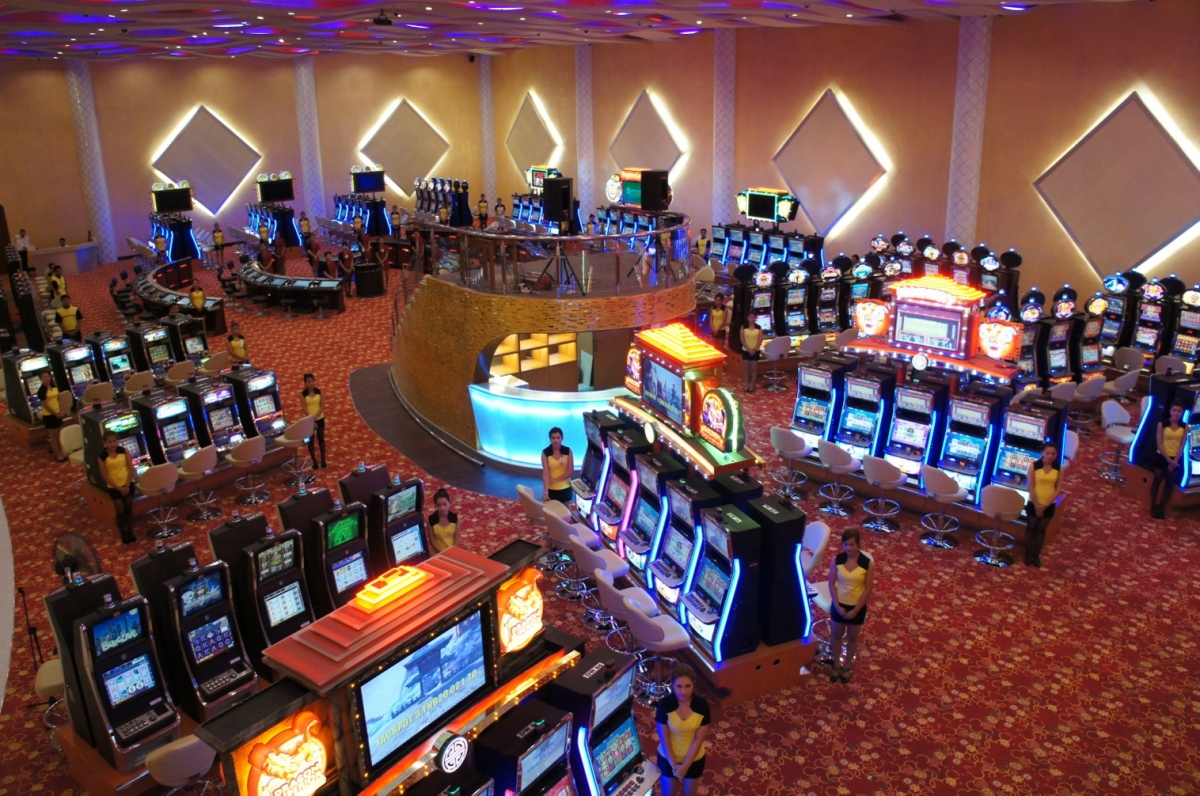 SYSTEM2go is GTECH's complete slot management system that offers accounting, reporting, an integrated jackpots system, and optional cashless and player tracking in a single package. SYSTEM2go offers a simplified version to perfectly address operational requirements of each venue in a cost efficient manner.
SYSTEM2go Platinum CC edition was selected to manage slot operations in Dreamworld Poipet and Dreamworld Pailin casinos in Northwestern Cambodia. The Platinum CC edition of SYSTEM2go includes ticket-in, ticket-out and player tracking in addition to accounting, reporting, and jackpots. Dreamworld Poipet, a stand-alone slot hall in an existing casino, celebrated its grand opening in May with SYSTEM2go deployed on all of its 300 slot machines. Dreamworld Pailin casino installed SYSTEM2go on 52 of its gaming machines and has catered to mass market and premium players since May 2012.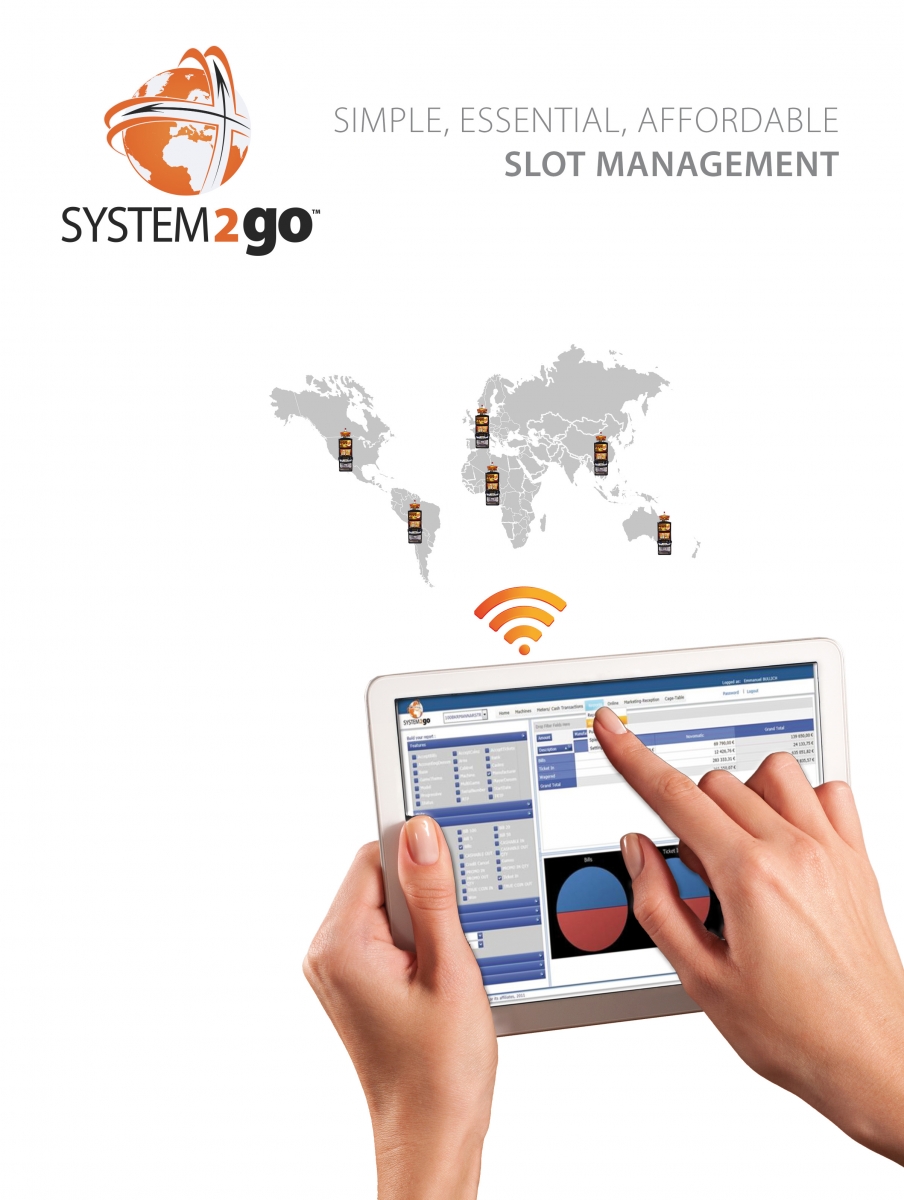 Entertainment Gaming Asia had different requirements for its operations at NagaWorld Casino. The casino benefits from SYSTEM2go's powerful jackpot technology linking a single jackpot to 300 slot machines. It is part of the NagaWorld Hotel and Entertainment complex located in Phnom Penh, with themed public and premium gaming halls and modern gaming machines spanning over 7,000 square meters.
"We were looking for a system from a reputable vendor to connect floor-wide mystery jackpots at an affordable price," said Petrica Cozman, AVP, Slots Operations for Entertainment Gaming Asia, Inc. "GTECH's SYSTEM2go product perfectly fits all of those requirements. We
have been extremely pleased with the product performance and support, and we certainly look forward to the opportunity to expand our business with GTECH in the future."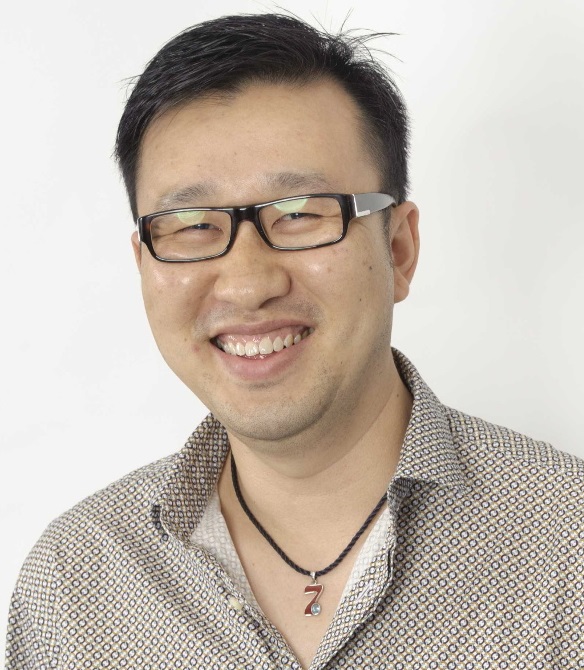 "We are honored to have been selected by Entertainment Gaming Asia for their projects in Cambodia," said Chiang Lai Fatt, GTECH General Manager, Casino Systems Asia Pacific. "We look forward to further developing our collaboration with them in Asia."
These three system installations in Cambodia add to the growing installed base of GTECH's commercial gaming systems in Korea, Vietnam, and the Philippines. Market penetration of GTECH's casino and slot systems grew by nearly 300% in 2012. To support this growth, the Company has local support teams as well as local partners and distributors close to its customers in Asia.
SPIELO International's parent company, Lottomatica Group, changed its name to GTECH S.p.A. on June 3, 2013. As part of this change, the Company's formerly separate business units, including SPIELO International, are being brought together under the GTECH corporate brand name to become a unified, customer-facing structure. With this realignment, the Company is taking the final steps to effectively deliver comprehensive gaming solutions that meet their customers' evolving requirements.
About Entertainment Gaming Asia Inc.
Entertainment Gaming Asia Inc. (NASDAQ: EGT) is a leading gaming company in Pan-Asia engaged in the development and operation of casinos and gaming venues in the Indo-China region under its "Dreamworld" brand as well as the leasing of electronic gaming machines on a revenue sharing basis to the gaming industry. The Company also manufactures and sells RFID and traditional gaming chips and plaques to major casinos under its "Dolphin" brand. For more information please visit www.EGT-Group.com.
About GTECH
GTECH S.p.A. is a leading commercial operator and provider of technology in the regulated worldwide gaming markets, delivering best-in-class products and services, with a commitment to the highest levels of integrity, responsibility, and shareholder value creation. The Company is listed on the Milan Stock Exchange under the trading symbol "GTK" and is majority owned by De Agostini S.p.A. In 2012, GTECH had €3.1 billion in revenues and 8,600 employees in approximately 60 countries. For more information, please visit www.gtech.com.