Submitted by

admin

on Tue, 11/06/2013 - 12:30
(LONDON, 11 June, 2013) - International Game Technology (NYSE: IGT), today announced that three Grosvenor casinos are immediately going live with the IGT Cloud - creating the world's first multi-site cloud casino environment. Grosvenor Casinos in Coventry, Reading and London will benefit from instant access to IGT's UK AVP game library and enhanced analytical reporting.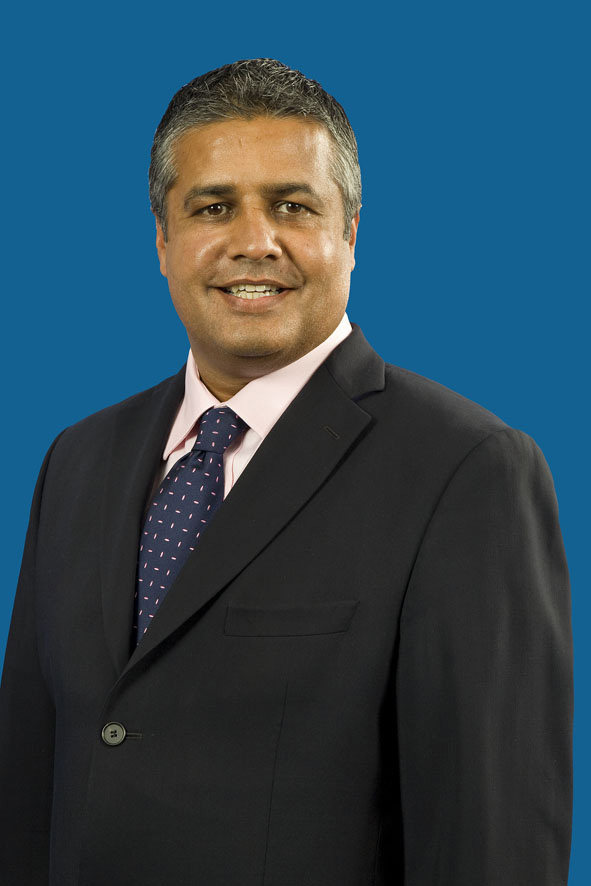 Driven by player behaviour and preference, the cloud-enabled casinos can make informed real-time decisions about which IGT games to deploy on each terminal. The three casinos have complete access to IGT's UK AVP game library, including all themes under IGT's Fort Knox progressive system. 
Simon Beacham, head of electronic gaming at Grosvenor Casinos says: "We are always looking for ways to provide our players with the very best gaming experiences possible. Through our IGT Cloud we now have the ability to evaluate the performance of games and quickly offer the best and newest IGT games to our players. Now, our customers can benefit from a customised gambling experience, with the games they want available at a touch of a button."
Cloud adoption also represents a significant step forward in casino management. Where previously machine performance could only be measured on a terminal by terminal basis, the analytical tools provided by the IGT Cloud will enable important insight into product performance on a game by game basis. By instantly being able to analyse player trend data and other key performance indicators the casino operator can act on strategic information to optimise floor potential.
"The deployment of the world's first multi-site cloud casino environment with Grosvenor Casinos is a sign of IGT's forward thinking approach to driving technological innovation in the gambling industry" says Sabby Gill, regional vice president for EMEA and LATAM, IGT. "The IGT Cloud gives casinos the ability to optimise the gaming floor, thereby driving revenue and enhancing the gaming experience for the player."
The IGT Cloud will allow Grosvenor Casinos to pursue a convergence strategy joining up the land-based, online and mobile platforms, without the casinos needing to make any significant infrastructure investments. The initial launch includes a total of 26 AVPs connected, with plans to extend the cloud offering to other Grosvenor Casino sites later in the year.
For more information on IGT Cloud, including news on our additional partnerships please visit www.IGT.com/Cloud.