Submitted by

admin

on Thu, 14/11/2013 - 13:09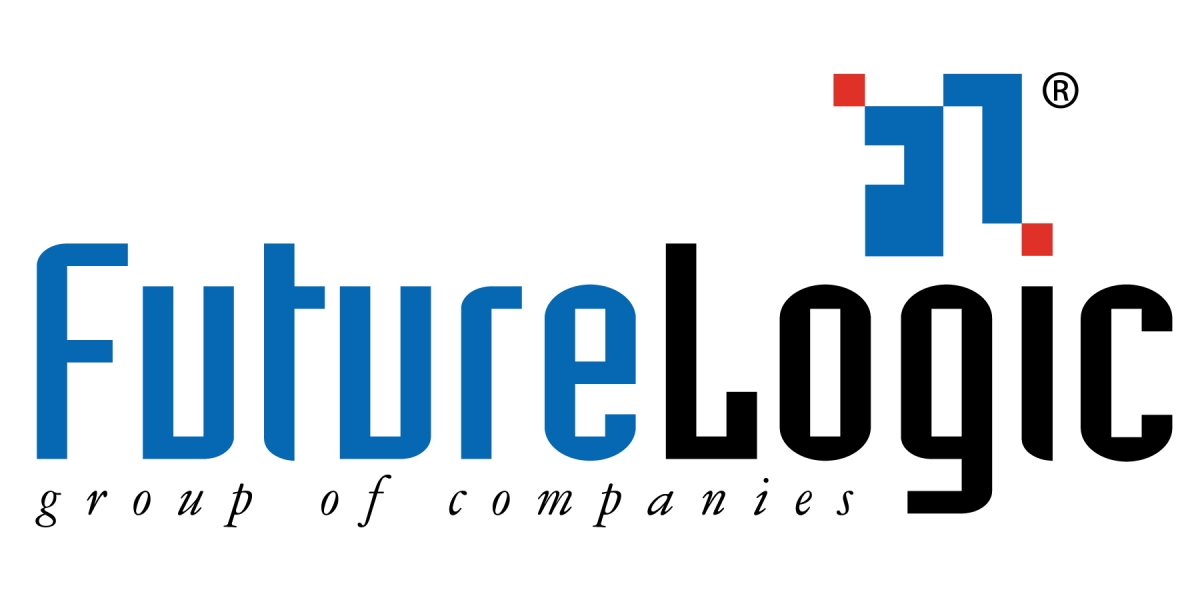 GLENDALE, CA — November 13, 2013— FutureLogic, Inc., the world's leading developer of innovative ticket printing and couponing solutions, announces today that it has entered into a Sales Representative and Distribution Agreement through December 31, 2015 with American Gaming & Electronics (AG&E), a wholly owned subsidiary of Wells-Gardner Electronics Corporation (NYSE MKT: WGA). AG&E will be the exclusive distributor for FutureLogic gaming printer products in the upper Midwestern states, including Illinois, Indiana, Iowa, Wisconsin, Minnesota and Michigan. AG&E will also be a non-exclusive distributor in 14 states, including California, Nevada and Arizona.
"We are extremely pleased to have AG&E aboard. Their knowledge and experience of selling and supporting high value technology products within the upper Midwest was vitally important to FutureLogic in entering into this agreement," said Nick Micalizzi, FutureLogic's Vice President Sales and Marketing, North America. "As we diligently build our portfolio of printing and couponing solutions, we want to ensure we have the right partners to help us create closer and more value-added relationships with our customers. We believe that with their reputation for delivering sales growth and building outstanding customer relations, Wells-Gardner and AG&E can help FutureLogic meet its long-term growth objectives in the United States."
"The distribution agreement with FutureLogic is a very exciting opportunity for AG&E, as the two companies' goals are aligned and center around customer relations," said Anthony Spier, Chairman and Chief Executive Officer of Wells-Gardner. "FutureLogic's innovative printing and couponing solutions are a great fit for the current products that AG&E supplies to the gaming industry nationwide. With a large installed base of customers, FutureLogic's recognition of AG&E as one of the partners to represent their market leading products strongly endorses our position as a leading parts provider to the gaming industry. We look forward to a long and mutually beneficial collaboration."
About FutureLogic, Inc.
Celebrating 30 years in business, FutureLogic is the leading developer of innovative ticket printing and couponing solutions to gaming technology providers and operators around the world. As the premier supplier of super-robust thermal ticket printers to the global gaming industry, FutureLogic has shipped more than 1.5 million printers for casino gaming, video lottery, AWP, LPM, SWP and kiosk applications worldwide. Headquartered in Glendale, CA and with offices across North and South America, Europe, Asia and Australia, FutureLogic's sales and engineering teams are ready to provide direct support and local knowledge for manufacturers and operators around the world. For more information or to contact us, please visit www.futurelogic-inc.com
About Wells-Gardner
Founded in 1925, Wells-Gardner Electronics Corporation is a distributor and manufacturer of color video monitors and other related distribution products for a variety of markets including, but not limited to, gaming machine manufacturers, casinos, coin-operated video game manufacturers and other display integrators. The Company has the majority of its LCDs manufactured in Mainland China. The Company has an installed base of over 750,000 LCDs. In addition, the Company's American Gaming & Electronics, Inc. subsidiary ("AG&E"), a leading parts distributor to the gaming markets, sells parts and services to over 700 casinos in North America with offices in Las Vegas, Nevada, Hammonton, New Jersey, Miami, Florida and McCook, Illinois. AGE is a distributor of Video Lottery Terminals (VLTs) in Illinois.