Submitted by

admin

on Tue, 19/11/2013 - 19:59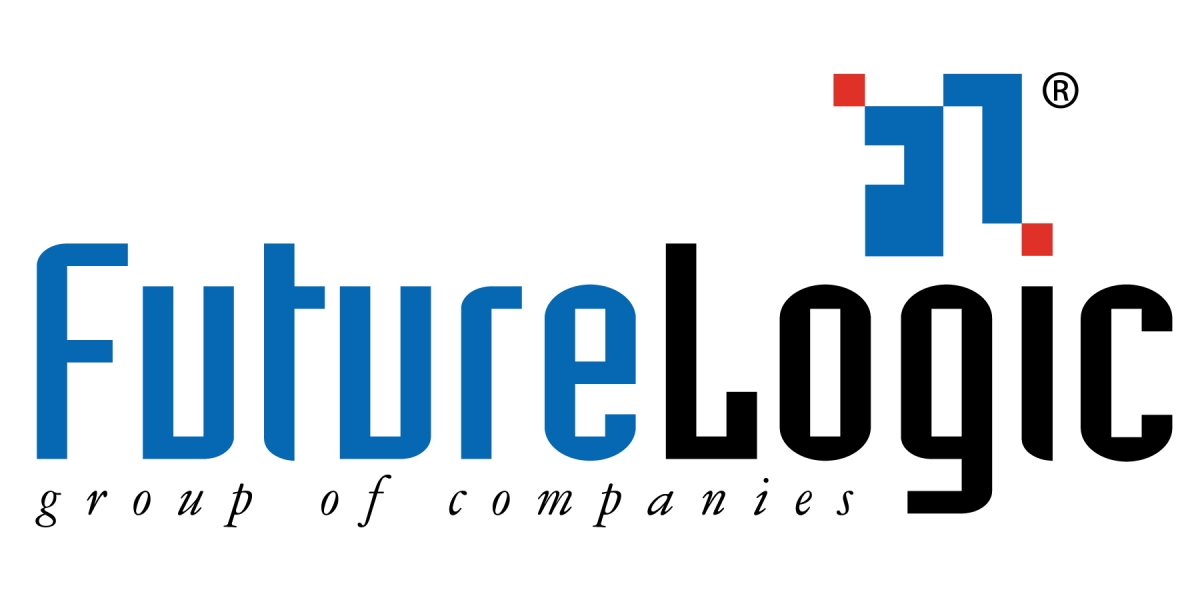 GLENDALE, CA — November 19, 2013— FutureLogic, Inc., the world's leading developer of innovative ticket printing and couponing solutions, announces today that it has been selected as the preferred technology partner for all printing and couponing solutions by the leading Bulgarian gaming machines manufacturer, Euro Games Technology (EGT).
As one of the fastest-growing gaming equipment manufacturers with machine installations in more than 65 countries worldwide, EGT was seeking a technology partner capable of supporting their global growth strategy and growing firmware demands. Following an extensive analysis of competing technologies, FutureLogic came out on top. According to the 3 year agreement, FutureLogic's printing technology has been chosen to be the preferred option in all of EGT's current and future TITO gaming platforms around the world.
EGT Managing Director, Vladimir Dokov, explained, "FutureLogic's reputation for performance and reliability and its ongoing support for our global expansion, makes FutureLogic the ideal partner for our TITO and promotional couponing applications. Listening to our customers, FutureLogic printers were highly commended which made our decision to specify FutureLogic thermal printers in all our gaming platforms an easy one."
John Edmunds, Chief Sales & Marketing Officer concluded, "I am particularly excited to sign this agreement with EGT. As a technology partner, we look forward to working with EGT as we develop innovative ticket printing and couponing solutions and continue to add
value to EGT and their customers worldwide."
About FutureLogic, Inc.
Celebrating 30 years in business, FutureLogic is the leading developer of innovative ticket printing and couponing solutions to gaming technology providers and operators around the world. As the premier supplier of super-robust thermal ticket printers to the global gaming industry, FutureLogic has shipped more than 1.5 million printers for casino gaming, video lottery, AWP, LPM, SWP and kiosk applications worldwide. Headquartered in Glendale, CA and with offices across North and South America, Europe, Asia and Australia, FutureLogic's sales and engineering teams are ready to provide direct support and local knowledge for manufacturers and operators around the world. For more information or to contact us, please visit www.futurelogic-inc.com
About Euro Games Technology
Founded in 2002 and headquartered in Bulgaria, Euro Games Technology Ltd (EGT) is a leading gaming manufacturer worldwide. The company specializes in the design, development, manufacturing and distribution of a diverse range of gaming products. EGT's total commitment to excellence combined with a strong focus on the latest technological trends has made the company a highly valued player on the international gaming field.
The company's product range includes a wide variety of video slot machines, jackpot systems, electronic roulettes, mobile play stations, online game content, server based gaming systems, semi-electronic Blackjack tables and ancillary products.
Today, the full range of EGT products is operated in 65 countries throughout Europe, Asia, Latin America and Africa. The company's products comply with the necessary legal requirements of individual jurisdictions and are equally important to the differing types of players in each of these countries.