Submitted by

admin

on Thu, 12/12/2013 - 23:27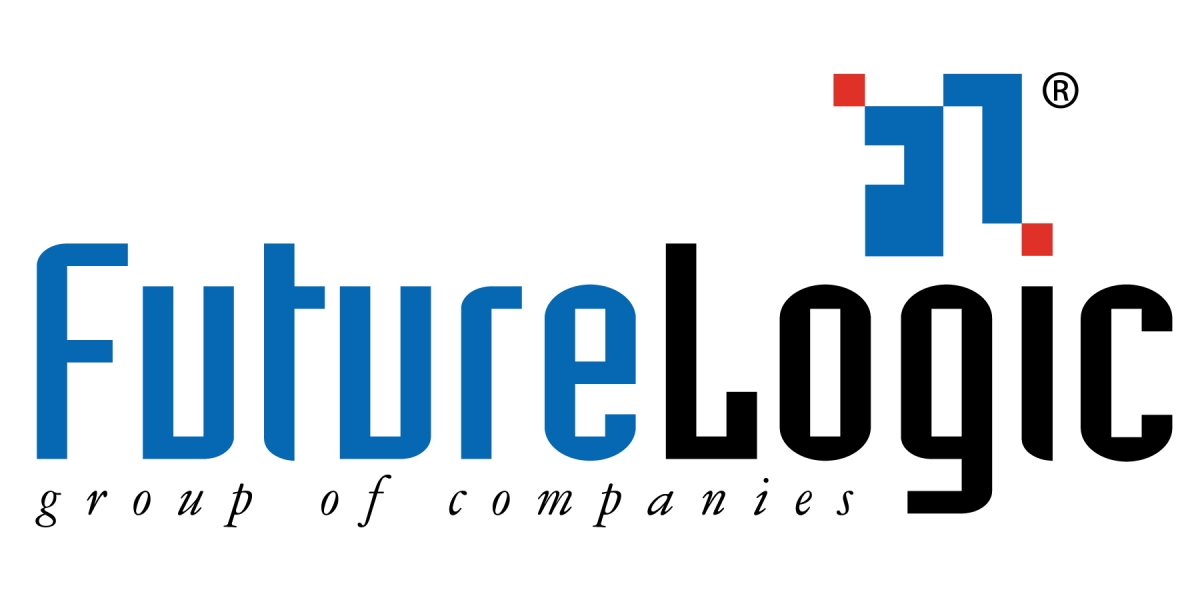 GLENDALE, CA — December 12, 2013— FutureLogic, Inc., the world's leading developer of innovative ticket printing and couponing solutions, announces today that it has hired John Molinaro as its Business Development Manager for Southern Nevada. In addition to his sales and business development efforts in Las Vegas, John will manage all of FutureLogic's key corporate accounts.
Born and raised in Las Vegas and with over 22 years of gaming experience, Molinaro will provide insight for the company's roll-out of GEN3 Evolution® printer, PromoNet® couponing and TableXchange® printer/scanner solutions into the Las Vegas casinos. As an industry consultant and former director of slots and technology operations, John brings an invaluable level of industry understanding to both FutureLogic sales team and casino operators.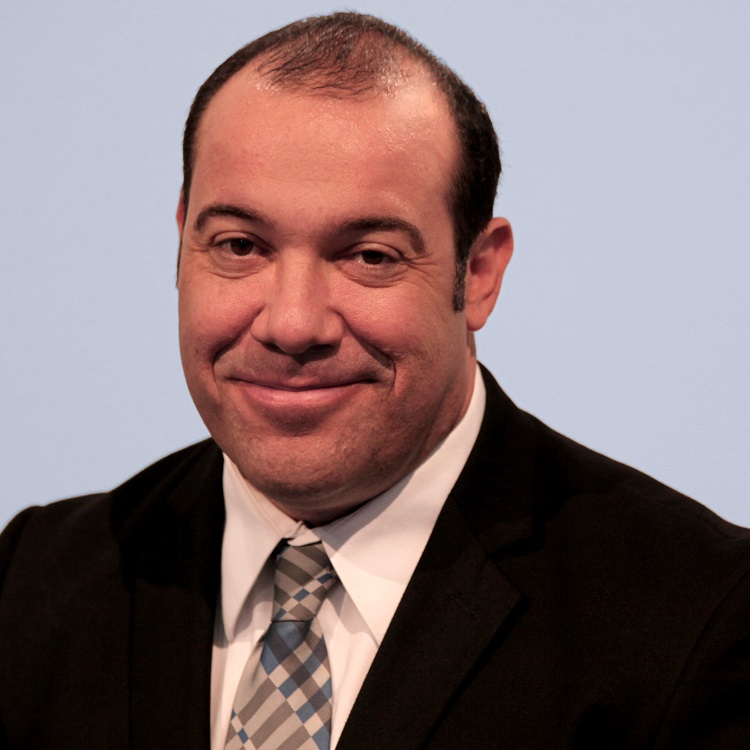 "John's experience in all aspects of casino operations including the management and training of personnel on the installation of gaming devices, player tracking and progressive systems, will be essential as he takes on his new regional and corporate business development responsibilities at FutureLogic," said Nick Micalizzi, FutureLogic's Vice President of Sales and Marketing North America. "The hiring of an industry insider and casino operations veteran like John Molinaro highlights our company's commitment and dedication to our customers in North America."
John gained much of his casino operational expertise during his 18-year career with Cyberview Technologies, MGM Mirage, and Mandalay Resort Group in Las Vegas as the director of slot/technical operations, overseeing player tracking, progressive systems and slot department employees. Prior to joining FutureLogic, John worked as the Regional Sales Manager at AC-Coin and Slot Company. He later joined Suzo-Happ as their National Accounts Manager and was responsible for the growth of all key North American accounts. John is an IGT certified trainer for the IGT Advantage® Suite gaming systems.
About FutureLogic, Inc.
Celebrating 30 years in business, FutureLogic is the leading developer of innovative ticket printing and couponing solutions to gaming technology providers and operators around the world. As the premier supplier of super-robust thermal ticket printers to the global gaming industry, FutureLogic has shipped more than 1.5 million printers for casino gaming, video lottery, AWP, LPM, SWP and kiosk applications worldwide. Headquartered in Glendale, CA and with offices across North and South America, Europe, Asia and Australia, FutureLogic's sales and engineering teams are ready to provide direct support and local knowledge for manufacturers and operators around the world. For more information or to contact us, please visit www.futurelogic-inc.com