Submitted by

admin

on Tue, 05/11/2013 - 20:06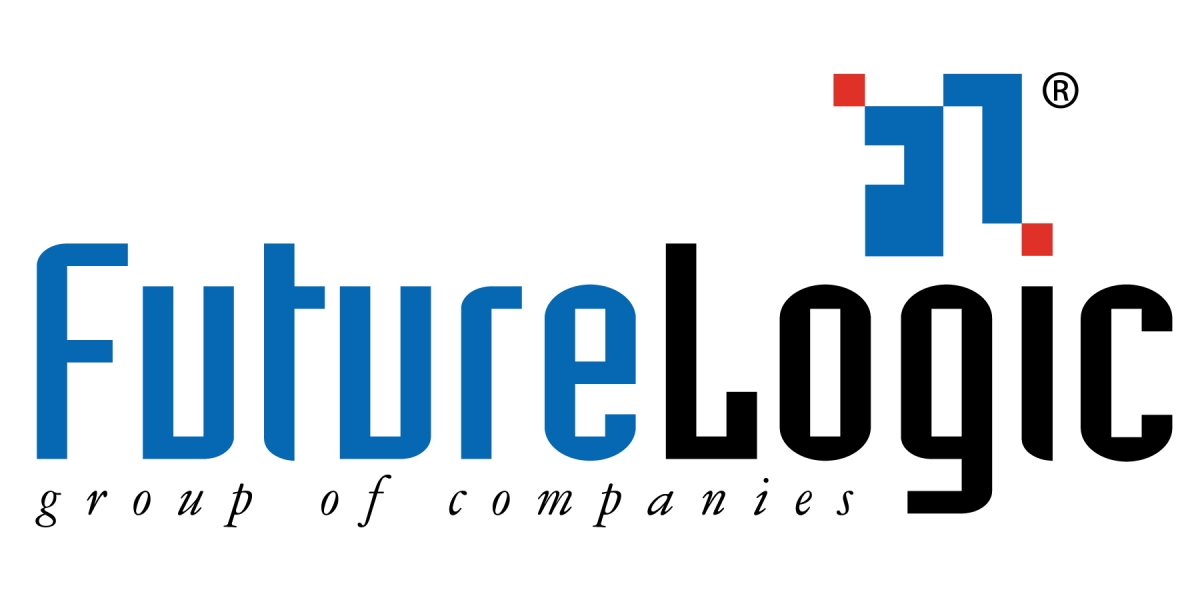 GLENDALE, Calif., — November 5, 2013 — FutureLogic, Inc., the world's leading developer of innovative ticket printing and couponing solutions, announces today that it has hired Chris Wagele as its Business Development Manager for the Northwest region of the United States. In his new position at FutureLogic, Wagele's sales and business development efforts will be focused in California, Idaho, Montana, Northern Nevada, Oregon, Washington, and Wyoming.
Wagele is an industry veteran with a proven track record in the gaming industry. With over 18 years of invaluable experience selling electronic components including thermal printers to OEMs and operators in the northwest, Chris is an ideal candidate for this position as FutureLogic continues to expand its direct sales, service, and support presence across the world.
"With this appointment, FutureLogic has expanded its sales presence in the very important Northwest region of the U.S.," said Nick Micalizzi, FutureLogic's Vice President of Sales and Marketing North America. "I'm confident that Chris's market knowledge and product expertise will prove to be invaluable in bringing FutureLogic's world-class printers and intelligent promotional couponing solutions to customers in the region."
In his new position at FutureLogic, Chris will lead FutureLogic's sales effort in the Northwest U.S. and will be responsible for ensuring all FutureLogic's customers across the region have the best possible experience of FutureLogic's printing and couponing solutions.  Prior to joining FutureLogic, Chris worked as the Regional Sales Manager for Suzo-Happ, where he received the top salesperson award in 2013. Chris holds a bachelor of science in business/marketing from San Jose State University.
About FutureLogic, Inc.
Celebrating 30 years in business, FutureLogic is the leading developer of innovative ticket printing and couponing solutions to gaming technology providers and operators around the world. As the premier supplier of super-robust thermal ticket printers to the global gaming industry, FutureLogic has shipped more than 1.5 million printers for casino gaming, video lottery, AWP, LPM, SWP and kiosk applications worldwide. Headquartered in Glendale, CA and with offices across North and South America, Europe, Asia and Australia, FutureLogic's sales and engineering teams are ready to provide direct support and local knowledge for manufacturers and operators around the world. For more information or to contact us, please visit futurelogic-inc.com.