Submitted by

admin

on Tue, 26/11/2013 - 21:53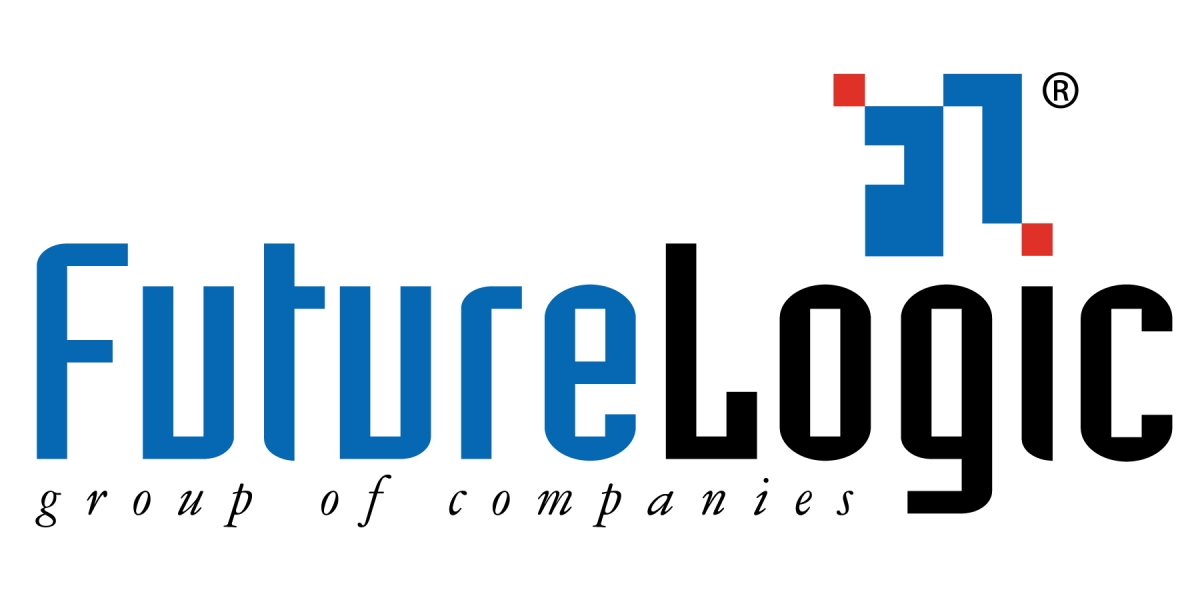 GLENDALE, CA — November 26, 2013— FutureLogic, Inc., the world's leading developer of innovative ticket printing and couponing solutions, announces today that Austrian Gaming Industries GmbH (AGI) have selected FutureLogic's GEN2 Universal™ printer as their exclusive ticket printing medium for all 10,000 VLT machines for the Romanian Lottery (Loteria Romana).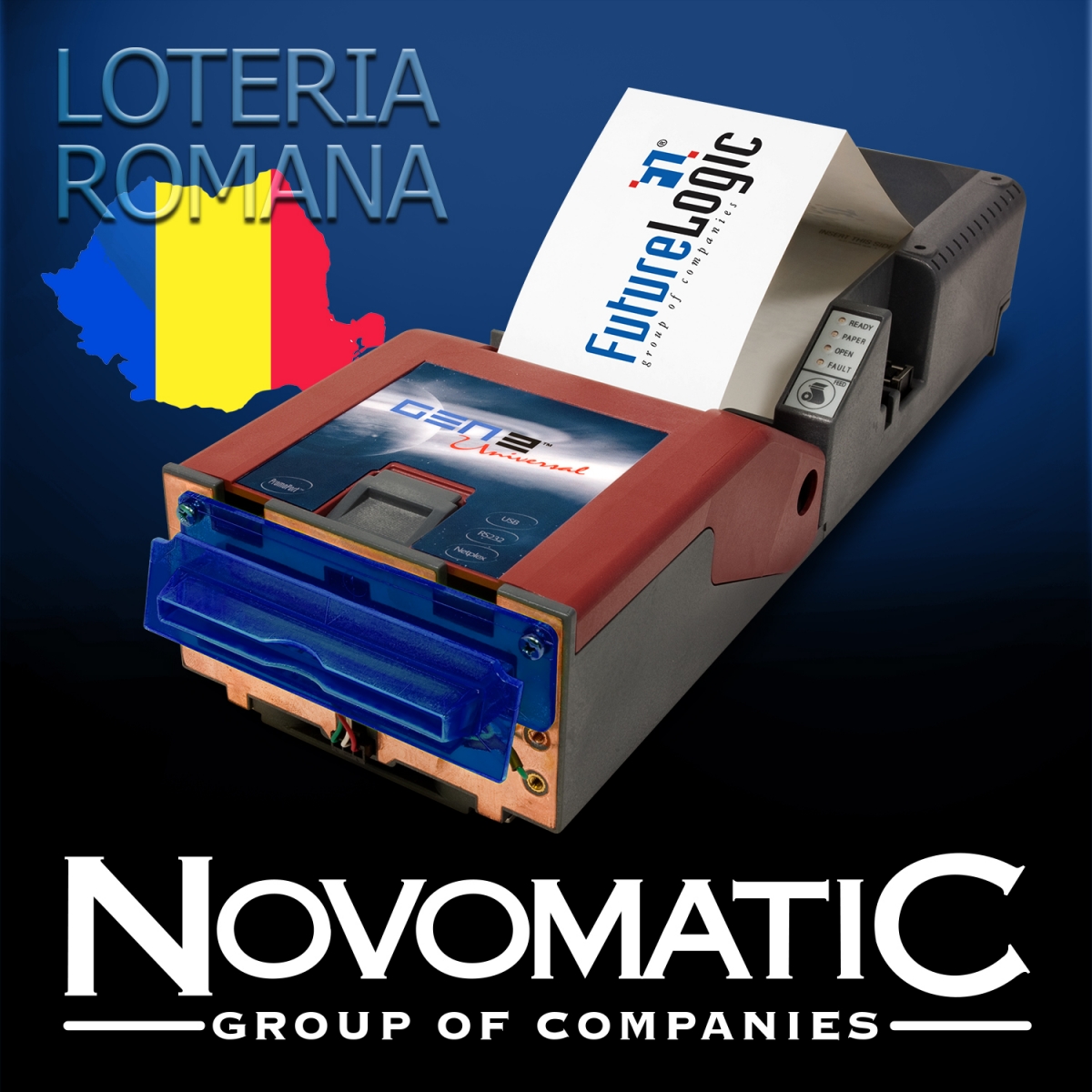 After an extensive selection process and successful negotiations with Loteria Romana, AGI announced the selection of  NOVOMATIC as the exclusive supplier for all 10,000 state-of-the-art Video Lottery Terminals (VLTs) as well as the Video Lottery System. FutureLogic's GEN2 Universal printer was in turn selected by NOVOMATIC as the exclusive ticket printer for all 10,000 VLT machines. Optionally,  FutureLogic's desktop TITO/coupon printer, CouponXpress™, will be available at various transaction points.
"We certainly aim to work with reliable partners offering first-class quality products, excellent service and future-proof technologies", comments Walter Eschbacher, CPO Austrian Gaming Industries GmbH (AGI). He continues: "We selected the GEN2 Universal printer because of its excellent technical design, its track record, and FutureLogic's outstanding technical support and commitment to the gaming industry."
"We are extremely proud of NOVOMATIC's selection of the GEN2 Universal printer as well as our CouponXpress desktop printer for such a prestigious project and also of the fact that NOVOMATIC recognizes our commitment to delivering the best-in-class TITO printers," said John Edmunds, FutureLogic's Chief Sales & Marketing Officer. "We have been working with the NOVOMATIC Group of Companies for a long time and are extremely pleased that they have chosen our printing products for the Loteria Romana."
Ready for promotional couponing, the GEN2 Universal™ printer can provide operators with separate and secure processing environments for both TITO and promotional couponing. The printer is equipped with a 50% larger standard ticket capacity and can thus save operators up to 20 refills, or $200 per printer, annually. The unit eliminates paper waste by consuming the ticket stack down to the last ticket, thus effecting further cost reductions. The GEN2 Universal printer is server-based ready, supports both SPC (IGT) and GDS protocols and can be configured to communicate with multiple hosts simultaneously, such as RS-232 or Netplex, and USB protocols.
About NOVOMATIC
The NOVOMATIC Group, with a turnover of 3.2 billion EUR in 2012, is one of the biggest producers and operators of gaming technologies and one of the largest integrated gaming companies in the world. The group employs more than 19,000 staff worldwide (2,700 in Austria). Founded by entrepreneur Prof. Johann F. Graf, the group has locations in 43 countries and exports high-tech electronic gaming equipment to 80 countries. The group operates more than 215,000 gaming machines in about 1,400 plus traditional and electronic casinos under ownership as well as via rental concepts. Part of the group is also Admiral Sportwetten GmbH, Austria's leading sports betting operator with more than 200 outlets as well as the Vienna based online gaming specialist Greentube Internet Entertainment Solutions GmbH.
About FutureLogic, Inc.
Celebrating 30 years in business, FutureLogic is the leading developer of innovative ticket printing and couponing solutions to gaming technology providers and operators around the world. As the premier supplier of super-robust thermal ticket printers to the global gaming industry, FutureLogic has shipped more than 1.5 million printers for casino gaming, video lottery, AWP, LPM, SWP and kiosk applications worldwide. Headquartered in Glendale, CA and with offices across North and South America, Europe, Asia and Australia, FutureLogic's sales and engineering teams are ready to provide direct support and local knowledge for manufacturers and operators around the world. For more information or to contact us, please visit www.futurelogic-inc.com