Submitted by

admin

on Mon, 09/12/2013 - 18:29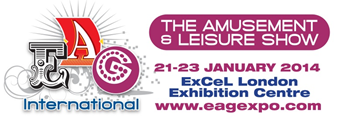 FormulaK -  All Of The Thrills – None Of The Spills
Very occasionally, it's possible to come across a company that's so prominent in its chosen market that it becomes synonymous with that sector, its products setting the industry standards for both excellence and innovation. One such company is Formula K International, designer and manufacturer of leisure vehicles for use in amusement parks.
Started more than 30 years ago by his father and and now run by four times World Karting Champion Graham Liddle, Formula K International sells its go karts and electric mini cars to more than 50 countries.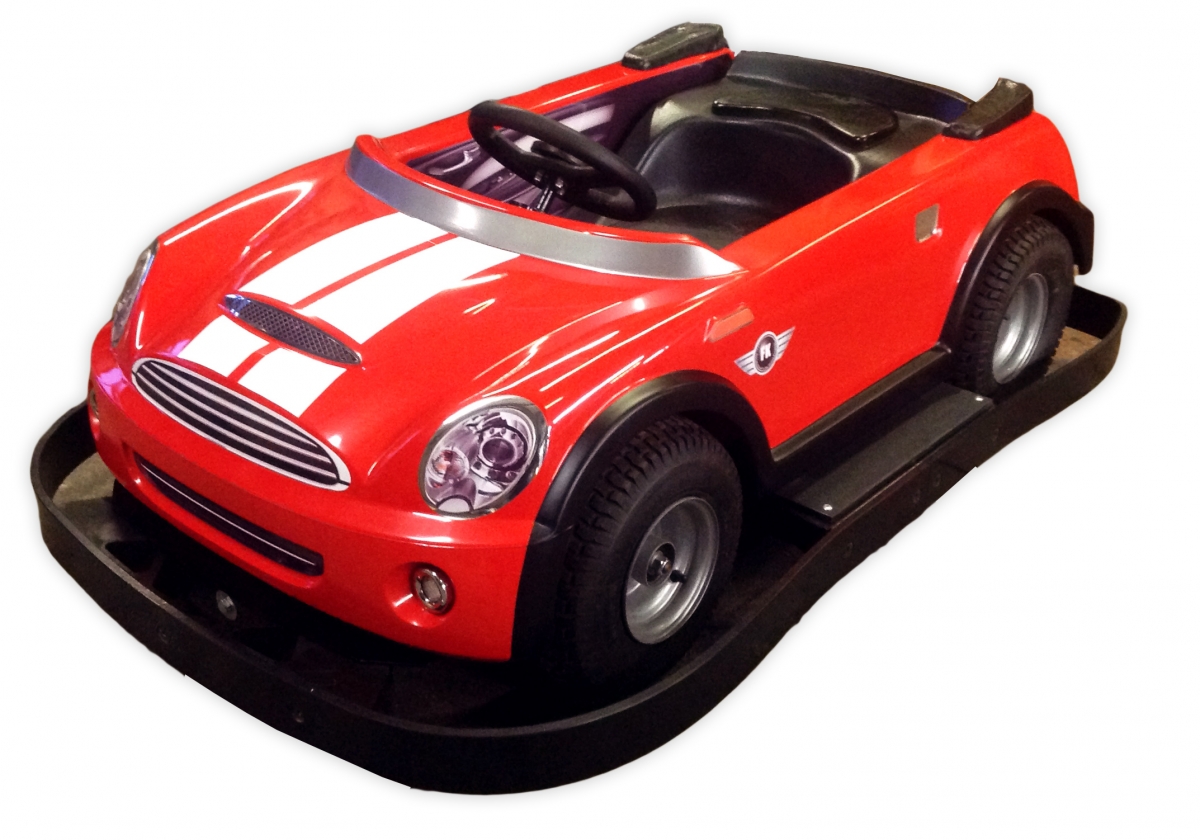 Indeed, Formula K International products feature at some of the world's greatest amusement parks, entertainment centres and  shopping malls, as well as being successful stand alone attractions.
Since its inception, the company has built up considerable expertise in every aspect of its business, from design and manufacture of karts and electric mini cars, through to facility design and operation.  Graham Liddle explains the company's philosophy: "Our mission is to leverage our experience for the benefit of the customer, to the point where even the most inexperienced operator can benefit from a safe and profitable facility."
The Formula K International team has run karting and electric mini car operations on all levels including 12 large circuits, though the focus is now very much on manufacturing. "We started manufacturing in 1980, primarily because the quality of product we wanted was just not available. Now manufacturing is the majority of our business," revealed Graham.
Formula K International is now, without doubt, the largest player in the business, with particularly strong sales in Europe, the Middle East, South Korea, Russia and the former CIS countries. Formula K International has appointed distributors in Scandinavia, Germany and France plus has just confirmed its entry into the Australian market, designing and equipping a branded facility for a major international parks operator.
As would be expected from the company's karting heritage, Formula K International's go karts are visually impressive as well as exciting to drive. The wide model range includes the flagship Bandit single seat and the wider two seat Le Mans. Other popular models include the full-bodied Delta and, for the younger driver, the Junior GP. Karts are available with a choice of petrol engines or electric drive. Interestingly, the electric models perform better than the petrol counterparts and include sound-effects to ensure a complete driving experience.
Formula K International offers a turnkey service including track design, safety control systems, barriers and signage.
The supply of coin-operated battery mini-cars is now the fastest growing part of Formula K International's business. Graham believes the reason for the rise in popularity of the electric mini-car is simplicity. "Our mini cars have low emissions, are  fun to drive and, from the operator perspective they require a modest investment, minimum staffing levels, and can occupy a footprint as small as 12m x 6 metres.
"Targeted at the younger driver from four years and upwards, the range includes The F1, the best- selling Mini-Quad, the Tractor and the Rascal electric go-kart. The range is completed with the futuristically styled Toro, a compact single or dual seat car, easily transportable because of its compact shape and a great favourite with mobile attractions operators," he added.
A growth market, particularly in Asia, is the provision of battery mini car 'driving schools' at which the very young can hone their driving skills in a mini traffic environment complete with road signs, junctions and traffic lights. Formula K International has confirmed that it will be introducing a range of new cars for these schools at EAG International 2014, taking place at Excel London on January 21-23rd.
Formula K International has supported EAG International since its launch in 2010. Commenting on the show, Graham Liddle said: "We do a number of shows, large and small. We know our home market extremely well but for us, EAG International is about networking and engaging with new buyers from overseas markets. Most of the sales we've gained at EAG International have been for export."
To coincide with EAG International, Formula K International will be launching a brand new website featuring all of its products plus exciting live action video footage.
To register for EAG International visit www.eagexpo.com