Submitted by

admin

on Fri, 20/12/2013 - 19:25

In the beginning of December Interblock together with Bulgarian partner, company Casino Trade BG Ltd carried out installation of G4 Organic Twins™ with 12 play stations in Football Shape inside of Imperia Gaming Club in city of Plovdiv, which is the first Interblock's G4 product in the Bulgarian market.
Mr. Daniel Moskov, Manager at Casino Trade BG Ltd, commented the installation: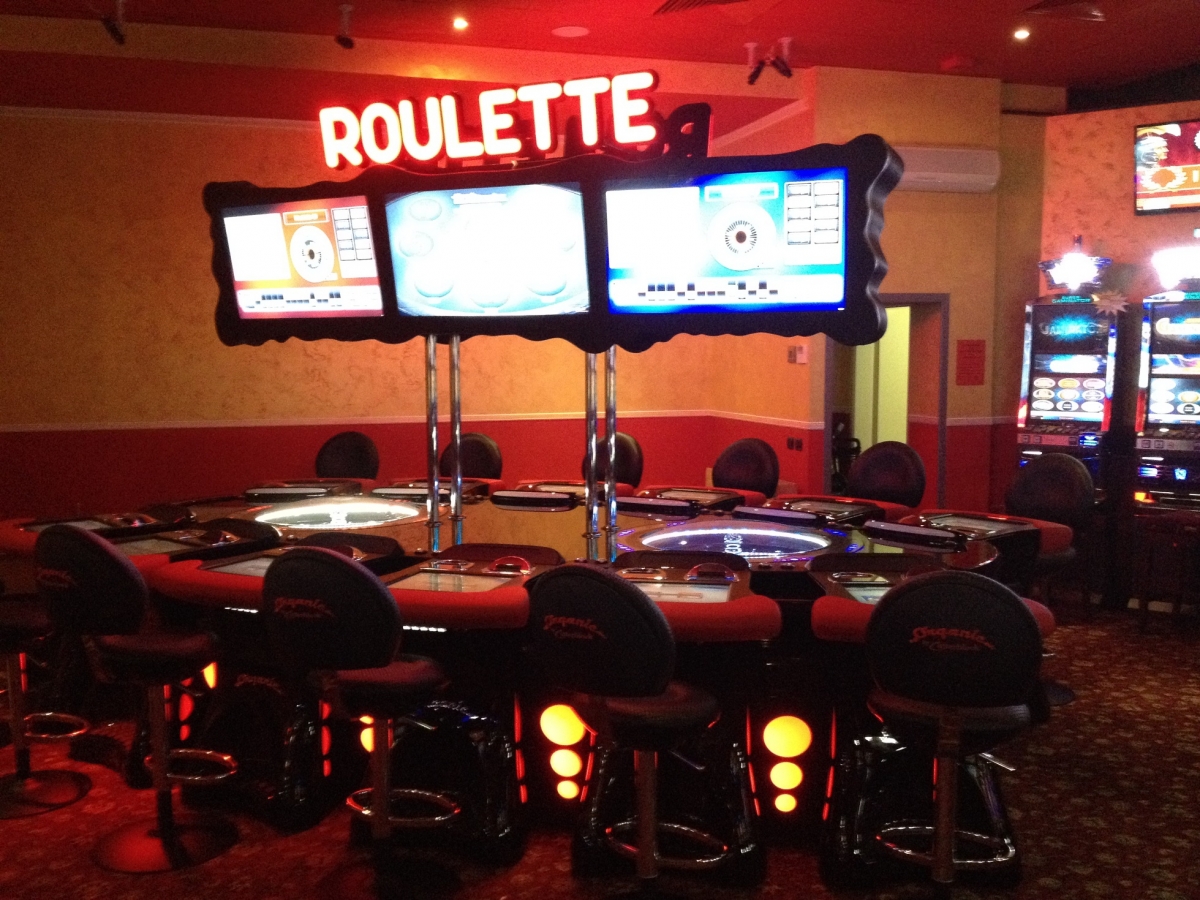 "We are very proud to announce the first installation of G4 Organic Football Roulette. Together with our partner Interblock we have placed 12 play stations and two roulette wheels in one of the most profitable gaming halls in Plovdiv, Bulgaria. Installed product also supports virtual Blackjack generator. With this installation we have started our cooperation with partner Imperia and we believe players response will be fantastic."
Mr. Klemen Caleta, Regional Sales Manager at Interblock, added:
"We believe Interblock will be recognized on the market as a great partner, known for its good quality, well-performed and good accepted products. We are convinced this is just a start of a very successful story in Bulgaria and South – Eastern Europe in general."
Interblock company would like to express gratitude to Imperia team and Casino Trade partner for all their support!