Submitted by

admin

on Thu, 04/10/2018 - 20:35
Clarion Gaming, which organises many of the industry's leading international business-to-business events, has published a new Code of Conduct following consultation with stakeholders and based on the guidance and direction provided by its trade body the Association of Exhibition Organisers. 
 
The Clarion Gaming Code, which applies across its entire portfolio of events, including the world's biggest gaming exhibition, ICE London, is part of the mandatory list of terms and conditions that participants are required to agree to. The Code confirms the standards that organisations and individuals are required to uphold including gender representation and dress codes for stand staff. The code also sets out Clarion Gaming's responsibilities to police a safe and appropriate working environment for everyone, including staff, customers and suppliers. Clarion Gaming has also formed a Board of Advisors comprising legal, compliance and diversity experts.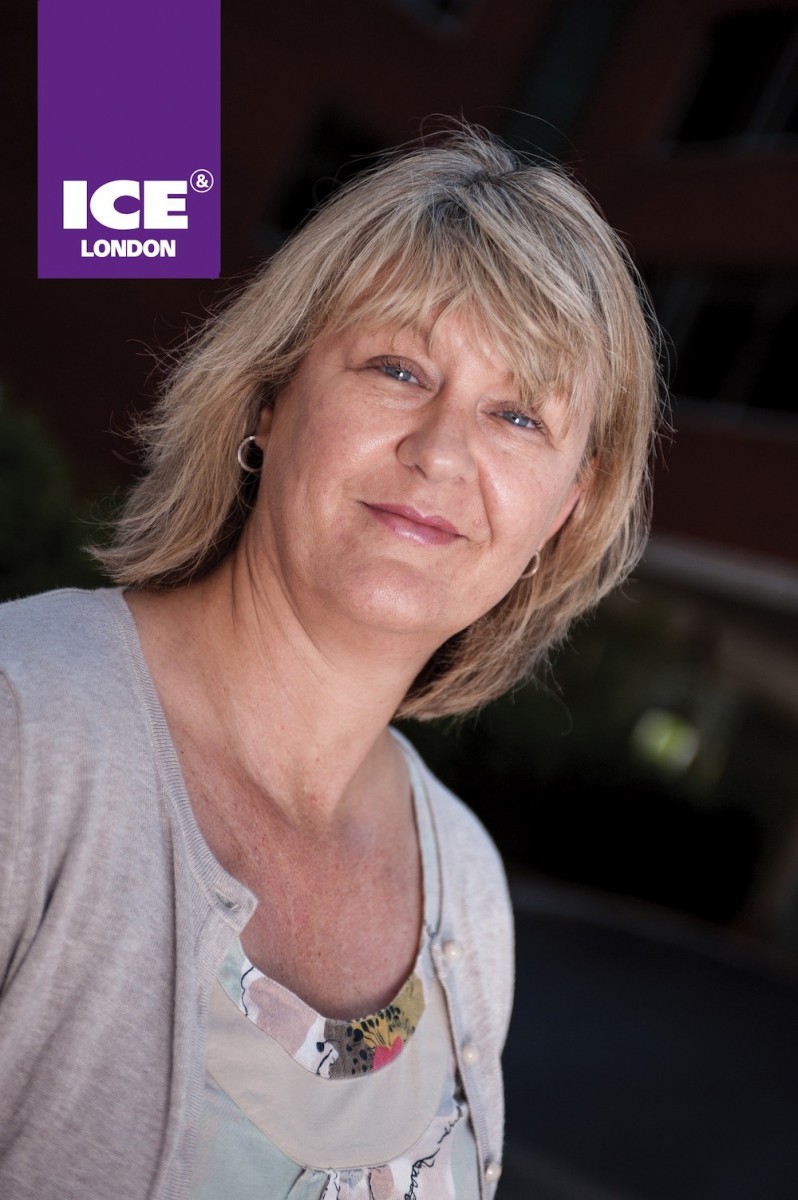 Clarion Gaming's Managing Director Kate Chambers, who has driven the process, explained: "The 2018 edition of ICE London was the most successful on record but it was also the edition that generated the most coverage in consumer media and not for all of the right reasons. The ICE brand does not and will not hide from difficult situations and before the 2018 edition closed we began the process of consultation with our stakeholders using the 920-strong Ampersand Group which is the biggest think-tank-meets-focus-group in gaming. From Ampersand we created a Diversity Working Group comprising 80 gaming professionals: this group has been consulted with and contributed to our Code of Conduct."
 
She added: "We are committed to continue to drive a cultural shift in terms of the representation of gender and we have backed up that strategy with a robust set of T&Cs that set out responsibilities and are conditional on participation. The full list of conditions are available on clariongaming.com and I will be communicating directly with exhibitors across all of our event brands. We have made every endeavour to deal with diversity and the working environment in a progressive, measured and sensitive manner. I am extremely grateful to the many people who have contributed to this process and to our Board of Advisors for agreeing to contribute to what is an extremely important issue."
 
The unique number of visitors attending ICE London 2018 was confirmed as a record 33,536, an 11 percent increase on 2017 and a landmark which constituted the event's seventh consecutive year of growth.
 
For more information on ICE London 2019 and to view the Code of Conduct, visit: https://www.icelondon.uk.com/clarion-gaming-code-of-conduct
Image: Kate Chambers, Managing Director, Clarion Gaming