Submitted by

admin

on Wed, 30/10/2013 - 13:31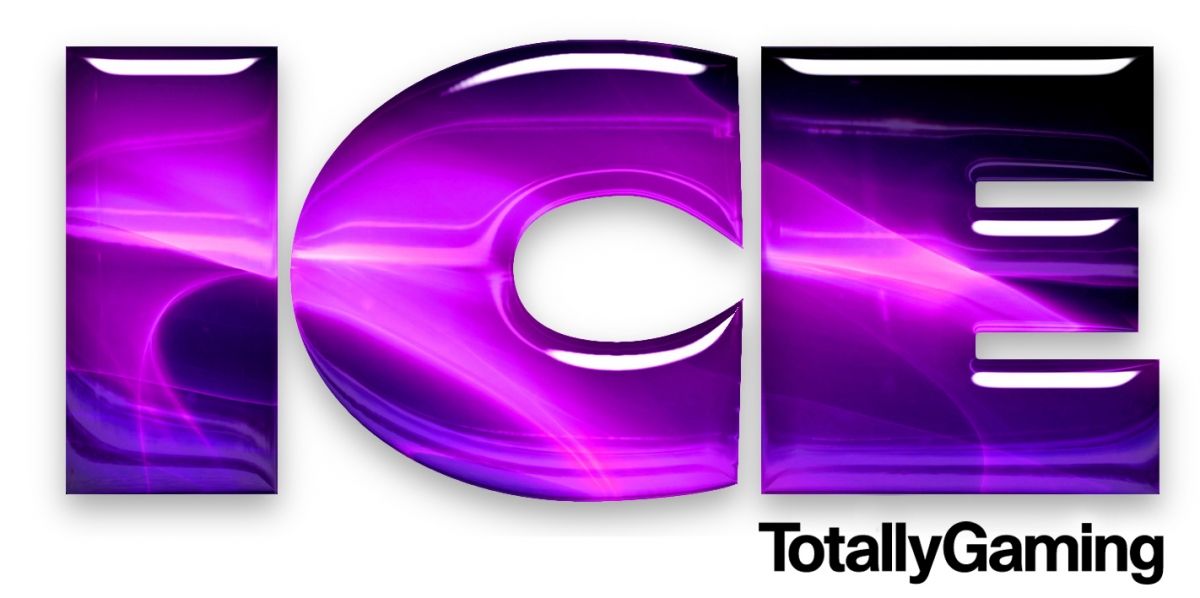 LONDON (30 October) – Clarion Events has announced the format for a new high level Networking & Business programme, which has been developed in partnership with leading gaming associations including IAGA, ECA, NCF and IAGR.
Christened the Word Regulatory Assembly at ICE, it will open with a pre-show Cocktail Evening on Monday. Held at an iconic London venue, the cocktail evening will provide an opportunity for guests to network and prepare for the week ahead. This will be followed on Tuesday, the opening day of ICE Totally Gaming, by the World Regulatory Briefing, a high level, in-depth day focusing on regulation updates in key international jurisdictions and the annual Regulators' Lunch, which brings together regulators from throughout the world to receive keynote addresses from influential industry figures. The Assembly will be completed by a Legal Masterclass comprising a series of free to attend, show floor seminars and surgeries which will deliver up-to-date insight and advice for the wider gaming industry.
Heralding the Assembly, Kate Chambers, Portfolio Director responsible for ICE Totally Gaming said:  "We have been working extremely closely with our colleagues at IAGA, ECA, NCF and IAGR to create an integrated programme of activities which brings together the component parts which make ICE such an important week in the gaming industry calendar and which are tailored to meet the needs of their members and guests.  The Assembly cocktails, which will be a relaxed, informal and prestigious early evening networking event, is a natural progression on from the Awards evening. For many attendees, ICE now begins with the launch of the International Casino Conference on Monday and the Assembly Cocktails provides the most sympathetic entrée to the exhibition.
"My aim is to create a programme of events which meet the business and networking needs of our visitors and the Assembly provides a focused series of events which will help them to achieve the very most from the time invested participating in ICE Totally Gaming."