Submitted by

admin

on Mon, 09/12/2013 - 15:43

Interblock is proudly announcing installation of top branded multi-terminal gaming machine, G4 Organic Twin™ with 12 play stations in Casino Merit Lefkosa within Group of Merit Casinos, located in Nicosia, Cyprus. Installation was carried out in November, 2013 and since then showed excellent performance.
Mr. Bojan Dreven, Regional Sales Manager at Interblock, commented the installation: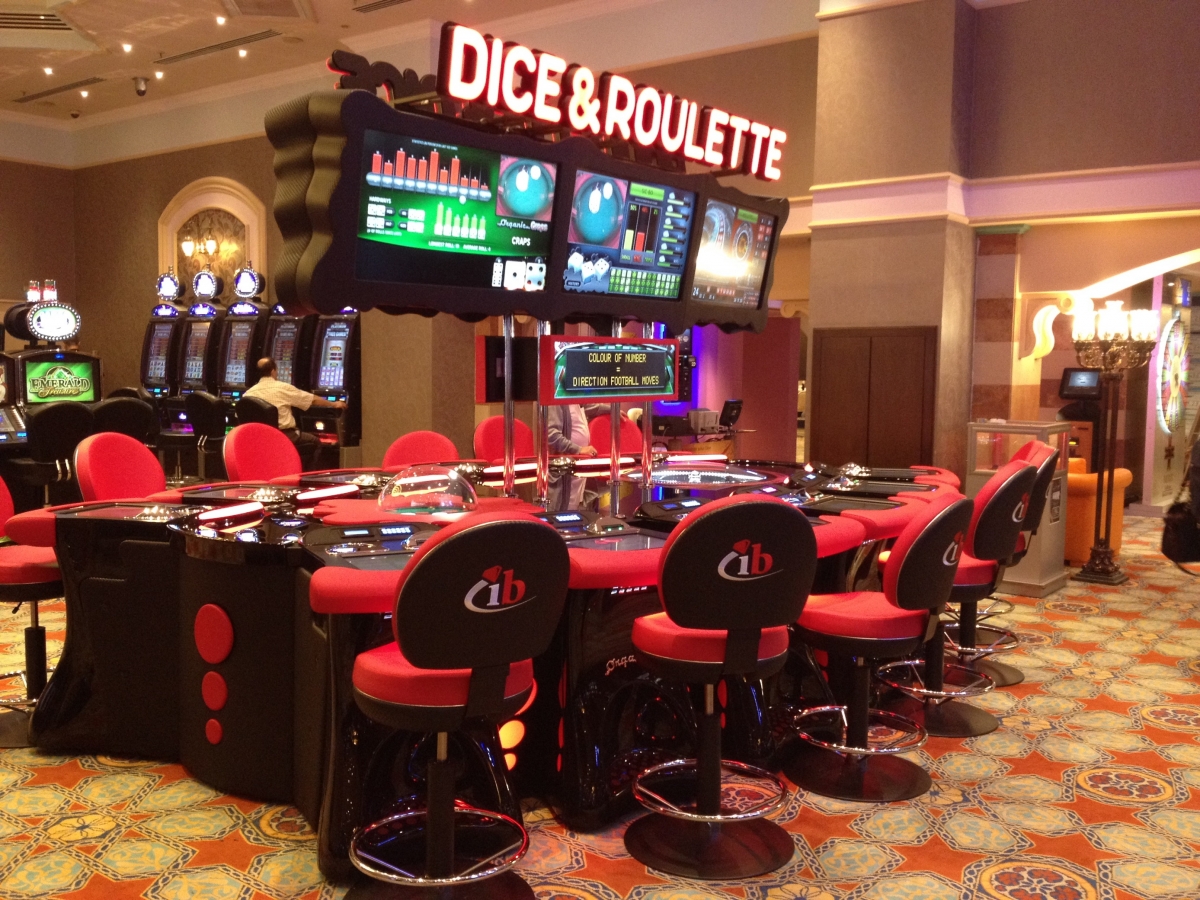 "We are pleased that Interblock is placing new games like our Sic Bo and Craps to Cyprus gaming market in addition to already well known and established Interblock Roulette. It's also very important fact, that Interblock is a key player in ETG segment with a majority market share."
G4 Organic Twin™ gives the casino owners an option to optimize the floor layout and maximize their turnover. Organic Twin emphasizes the core essence of Organic Generation, a Multigame option. The selection of games on Organic Twin is tremendous, product selected for Casino Merit Lefkosa offers combination of Roulette and Dice game generators with Sic Bo and Craps games.
Mr. Nuh Yondem, Slot Director at Merit Casinos welcomes newly installed Interblock's G4 Organic Twin™ Roulette and Dice ETG gaming machine on Casino Merit Lefkosa gaming floor. Interblock company would like to express gratitude to Merit Casinos team for all their support!