Submitted by

admin

on Thu, 13/06/2013 - 18:29
LAS VEGAS, June 13, 2013 — Bally Technologies, Inc. (NYSE: BYI), a leader in slots, video machines, casino-management, interactive applications, and networked and server-based systems for the global gaming industry, today announced an agreement with Interblock to integrate its online gaming content into Bally's award-winning iGaming Platform.
The ability to integrate Interblock's online content will provide land-based casino operators another best-in-class business-to-business offering and allow them to utilize world-class technology, while maintaining control of their operations through Bally Technologies.
"We are excited about our new business relationship with Bally," said Interblock Chief Executive Officer Tom O'Brien. "The combination of Bally, an established global brand, and Interblock, will provide casino operators and their players the many benefits of a strong strategic alliance, bringing state-of-the-art casino content to the market."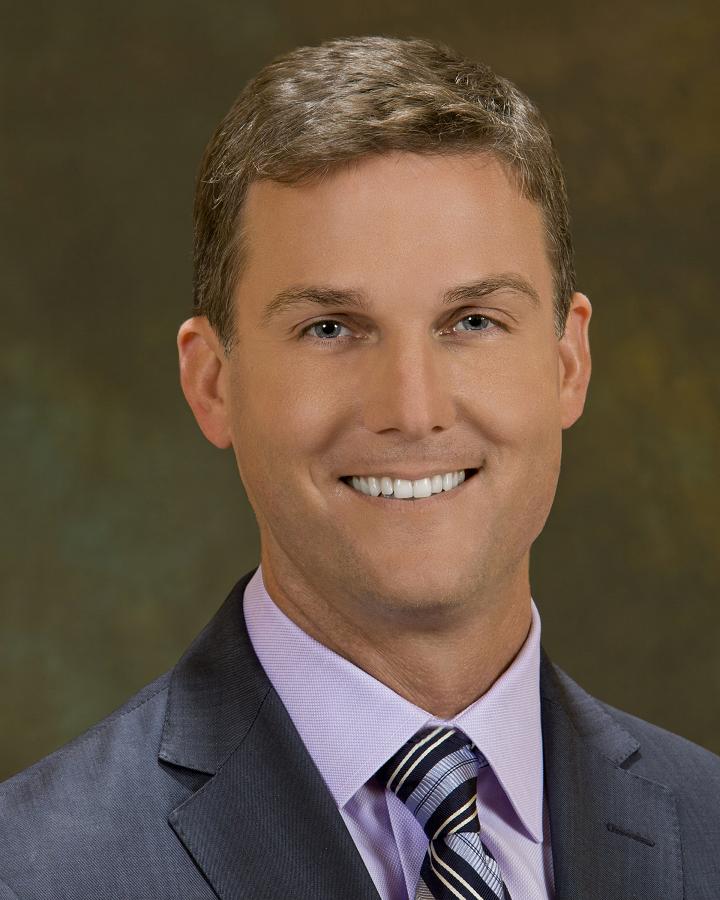 Bally Technologies' Vice President of Business Development John Connelly said, "Interblock is known for the quality of its products and we are excited to incorporate their best-in-class offering into the Bally iGaming platform. This relationship further validates the current transformation within the online gaming sector, which integrates traditional and online casino systems, allowing casino operators to protect their data while offering their customers best-in-class content."
About Interblock Interblock® is a worldwide recognized brand of high quality multiplayer gaming machines. Electromechanical and electronic gaming solutions by Interblock provide casinos, arcades and gambling halls worldwide superior product performance and their guests a gaming experience to be remembered. Interblock's multiplayer gaming machines are setting new industry standards and are becoming increasingly popular. Nowadays, the brand Interblock is a synonym for state-of-the-art electronic gaming machines with worldwide market presence and technical support. For more information, please contact Lauren O'Brien, Marketing Manager, at 702-260-1384 or visit www.interblock-usa.com.
About Bally Technologies, Inc. With a history dating back to 1932, Las Vegas-based Bally Technologies designs, manufactures, operates, and distributes advanced gaming devices, systems and technology solutions worldwide. Bally's product line includes reel-spinning slot machines, video slots, wide-area progressives, interactive and mobile applications, and Class II, lottery, and central-determination games and platforms. Bally also offers an array of casino management, slot accounting, bonusing, cashless and table management solutions. For more information, please contact Laura Olson-Reyes, Senior Director, Marketing & Corporate Communications, at 702-584-7742, or visit http://www.ballytech.com.  Connect with Bally on Facebook, Twitter, YouTube,LinkedIn
, and Pinterest.