Submitted by

admin

on Tue, 01/10/2013 - 18:27
AMATIC Industries has experienced an excellent G2E. The synergies of the joint partnership with INAG Inc have been drawing in the many visitors to the stand.
INAG offers an innovative further way to play roulette using cards. The TURBO CARD incorporates two card wheels that are operated so that no dealer training is required and no dealer mistakes can happen. The way to reach a larger audience is to allow the game to be played via electronic terminals. These terminals and all the software solutions are provided by AMATIC Industries. The two wheels are operated by the dealer and players can bet on either one or both wheels. The number of AMATIC terminals linked with the card roulette wheels are chosen individually by each casino operator. They can be positioned as an island or in different locations at the casino so as to broadcast Turbo Card to a larger audience.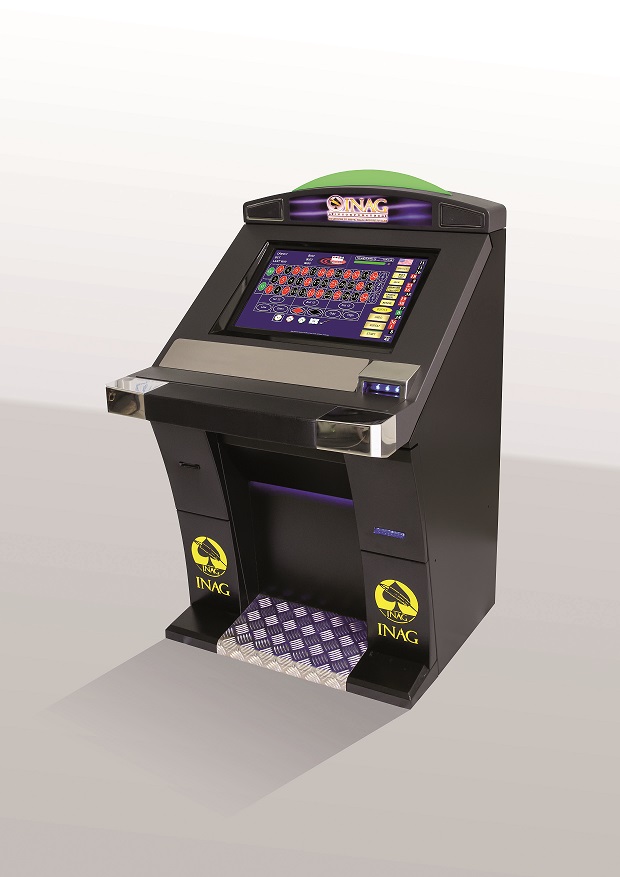 With over twenty years of experience in multigame, AMATIC Industries is proud to be providing innovative slots-focused solutions. The Performer multigame slots machine stands out, for example, with its excellent graphics and easy-to-use player interface.
Mr. Thomas Engstberger, Sales Manager at AMATIC Industries, comments, "We have two great gaming solutions that are both enjoying a lot of interest here at the G2E. The Turbo Card from INAG has been greeted as a truly unique roulette solution and a valuable addition to the gaming floor. Our Performer slot with its wonderful design, great games and extremely clear graphics is drawing in visitors to the Reel Games stand. We are overjoyed with the feedback. Our combination of design, tradition, innovation and creativity has been making waves here".