Submitted by

admin

on Thu, 05/12/2013 - 18:51
LONDON (December 5) – AGEM Director of Europe, Tracy Cohen, has described February's ICE Totally Gaming expo, taking place at ExCeL London (4th/5th/6th February), as being 'an ideal platform to spread the word about what AGEM does and important to the future growth of the Association'. Her comments come as the international gaming community of developers, suppliers, buyers, operators, thought leaders and regulators prepares to meet in London, for what is now widely regarded as being the most important exhibition and conference programme in gaming.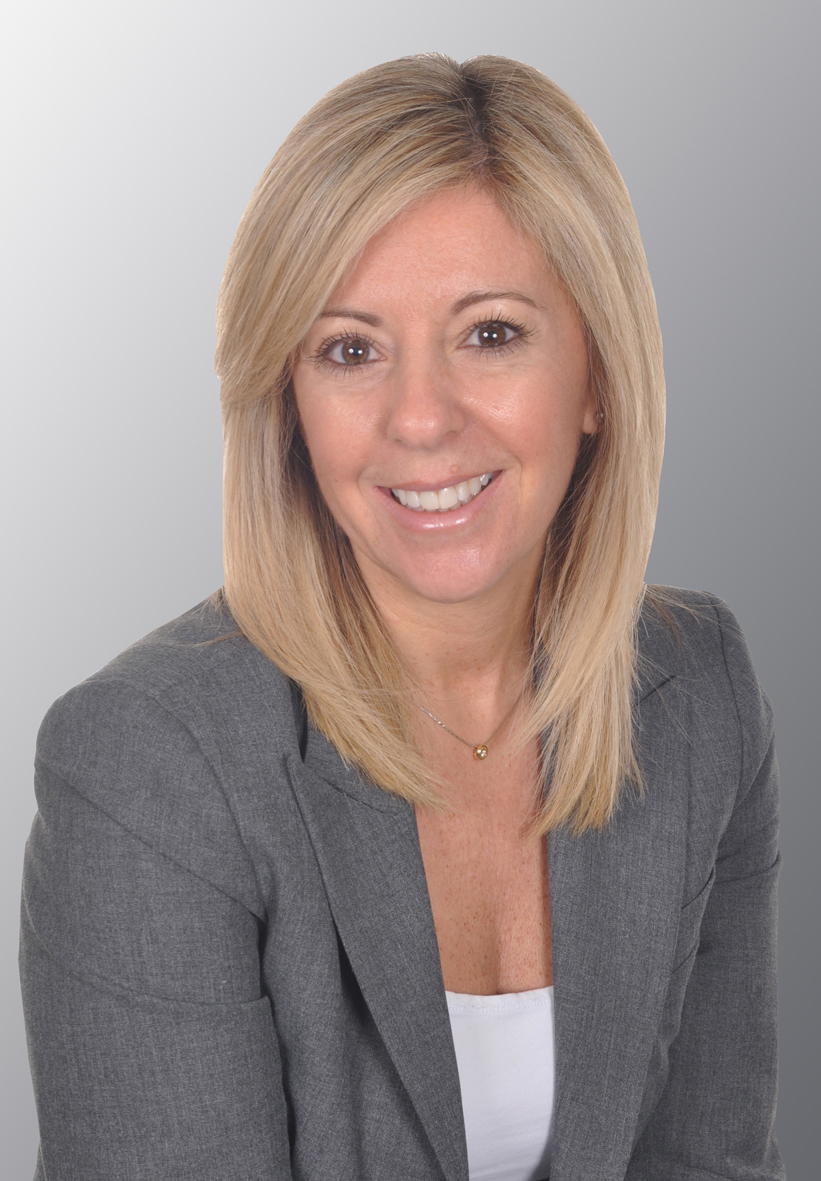 AGEM is one of 23 industry authorities which will be at ICE: a leader board of influence which also includes, International Association of Gaming Advisors, the American Gaming Association, Association of British Bookmakers, Business In Sport And Leisure, European Association for the Study of Gambling, eCogra, European Casino Association, Gaming Standards Association, GamCare, Gaming Regulators European Forum, International Masters of Gaming Law, Interactive Gaming Council, National Casino Forum, International Association of Gaming Regulators, Gambling Portal Web masters Association, National Gaming Academy, Remote Gambling Association, The Responsible Gambling Trust, European Gaming and Betting Association, European Sports Security Association, World Lottery Association and the Gambling Commission.
Kate Chambers, Portfolio Director responsible for ICE, said: "As well as being gaming's international commercial centre, it is increasingly clear that ICE has also become the hub or focal point for many of the world's most important associations, regulators and non-commercial organisations. For a long time it's been widely accepted that the products launched at ICE have and will shape the commercial future of gaming.  In tandem with this, the policies and decisions made by the trade bodies and non-commercial organisations at ICE will also help direct the future of the international business and determine how it adapts to the huge changes in the markets and responds to the challenges ahead."
She added: "Wherever possible we work closely with our trade association colleagues to help deliver their objectives from attending ICE. For 2014 we have created a new high-level networking and business programme in partnership with the International Association of Gaming Advisors, International Association of Gaming Regulators, the European Casino Association and the National Casino Forum. Christened the World Regulatory Assembly at ICE, the free entry event will open with a pre-show cocktail evening on Monday night at the Tower of London and will be followed by the World Regulatory Briefing, which is a high level, in-depth day focusing on regulation updates in key jurisdictions. The Assembly will be completed by a Legal Masterclass comprising free to attend, show floor seminars and surgeries. By working in partnership with our trade association partners we ensure that ICE engages with the key issues of the day, remains relevant and delivers on behalf of its stakeholders."
To register for the world's most influential gaming exhibition, which comprises 55,00sqm of gaming innovation, go to www.icetotallygaming.com.