Submitted by

admin

on Tue, 03/12/2013 - 17:24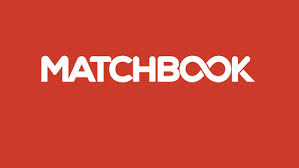 0% Commission on Soccer at Matchbook
3 December 2013 (Cork, Ireland) - Matchbook continue to build on their recent momentum with the announcement of a 4 month commission free period, across all soccer markets.
The campaign is live from December and is open to both new & existing customers, across web & mobile platforms. The offer runs until the 1st of April 2014, covering the majority of the remaining European soccer season.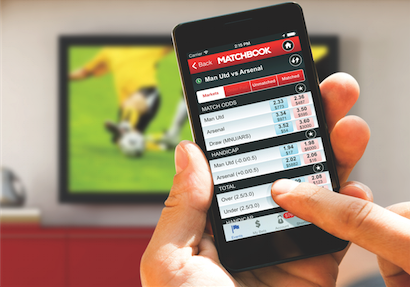 Matchbook recently completed a platform overhaul and re-launch of their underlying technology. This included the release of an upgraded web platform and iPhone app to support increased access to their growing liquidity pool.
Mark Brosnan, CEO, explains: "The Matchbook product is our liquidity and concentration on our liquidity growth is our main focus. To show our commitment to a low-margin cost structure, we are offering users 4 months commission free trading, with the aim of driving long term volume to our platform."
He continues: "We've built a really powerful exchange and we're seeing huge growth in soccer as a sports segment. We're confident that once users interact with our platform, they'll want to take advantage of the great liquidity available on other major sports."
Brosnan concludes, "Through increased automation, our live offering will expand significantly in the new year, which we expect to further fuel the growth in our soccer product."