David McKee chats to the organizers of the Triton Super High Roller Series and Triton London Millions
Thank you for your time as I can appreciate you must be extremely busy in lead up to the event Triton Super High Roller Series and The Triton London Millions at the end of this month.
What is the history behind the Triton Super High Roller Series and Triton London Millions?
The Triton Super High Roller Series was first launched in 2016 with the aim of creating a premier poker tour that would appeal to the most affluent and accomplished masters of the game – as well as donating sizeable contributions to charity. The Series was founded by Malaysian businessman and philanthropist Richard Yong whose vision was to host exclusive high-stakes tournaments in some of the most luxurious locations in the world as well as give a helping hand to charity.
The series has a unique formula which gives high net worth individuals the chance to battle both against each other and against the world's top poker pros in the pursuit of pre-eminence.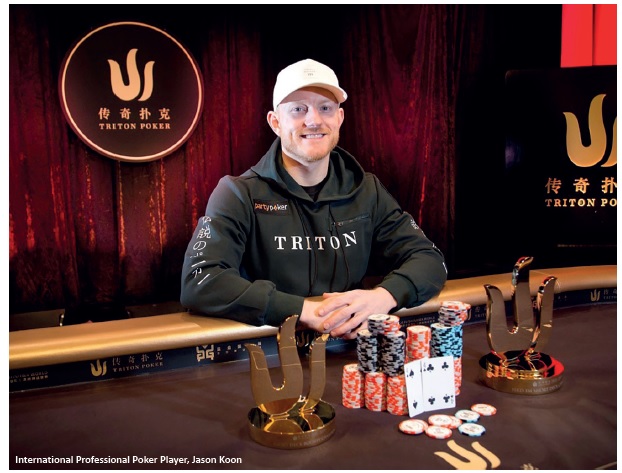 The chance to watch world-class poker players clash with entrepreneurs and global titans of business has provided a thrilling experience for viewers. World-famous poker pros such as Phil Ivey, John Juanda, Fedor Holz and Daniel "Jungleman" Cates have already scored major victories at Titan High Roller Series events and securing a Triton High Roller Series win is now a major goal for the world's top competitors.
The Triton London Millions will be a UK record-breaking poker event with the ultimate winner winning a fortune and will make history as being amongst the one of the all-time biggest winning prizes in professional Sport.
Each £1,000,000 buy-in comes with an additional £50,000 entry fee, the entirety of which will go direct to charity, assuring several million pounds for a variety of worthwhile causes including Credit One World Charity Foundation, REG: Raising for Effective Giving and One Drop
What are the reasons behind choosing London for the final of the Triton Poker Super High Roller Series?
Since launch, the Triton Poker High Roller Series has aimed to host events in some of the world's most glamourous locations. There have been eight extraordinary events so far, all with monster buy-ins. Destinations so far have included Montenegro, Manila, Sochi, Macau, the Philippines and Jeju in South Korea.
London was the obvious next choice for the Series. The UK capital is one of the most historically rich, beautiful cities in the world and it's a highly aspirational destination for players. The event is being held in the heart of Mayfair, the most luxurious area of the city and close to all London's most famous tourist attractions such as Buckingham Palace, Hyde Park and Oxford Street. It's more than fitting that this history-making event will be taking place in such a significant location.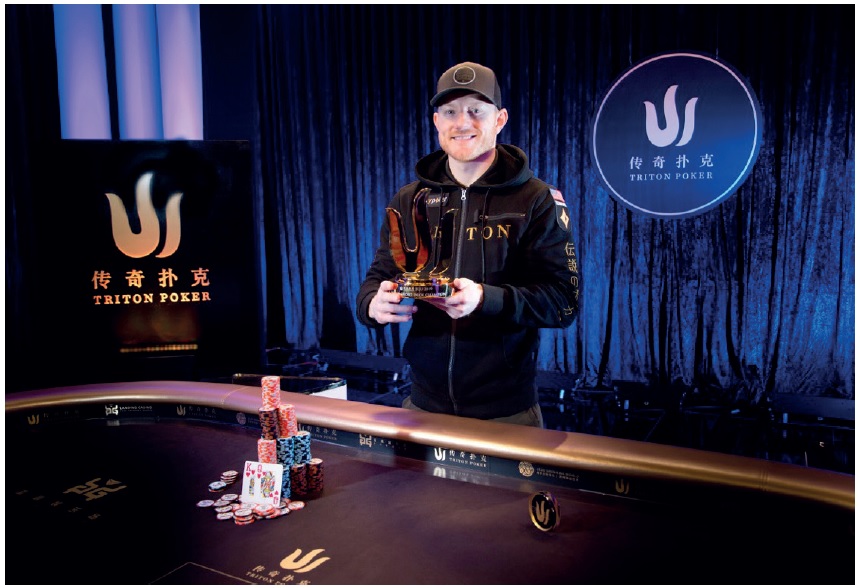 What are the primary credentials entrants must comply with in order to buy into the Triton London Millions Poker Tournament?
The Triton London Millions has a unique formula so the primary credentials for taking part are either to be invited directly by Triton Poker or to be an invitation holder's nominated guest. The majority of Triton's invitees only are businessmen/women and recreational players who share just two things in common: they love poker and they have enormous bankrolls. These invitation holders are then permitted to invite one guest to join them at the Series – with their official "plus-ones" likely to include the very best poker players in the world.
To be honest, very few of the players confirmed so far could be dubbed total unknowns as the entrants are typically either well-known business figures or among the world's leading poker pros. What really makes this event so incredibly exciting is the massive stakes involved – this is the richest buy-in of any poker tournament ever held anywhere in the world and winning the Triton London Millions will give unprecedented status to whoever emerges as the eventual victor!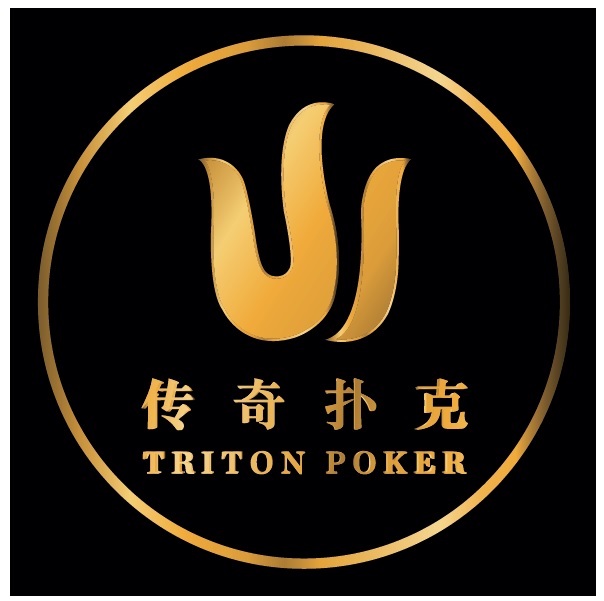 Huge names have already confirmed they will be taking part including multi-millionaire businessmen and top poker pros who are rarely seen competing in the UK. These include Triton Ambassadors Tom Dwan and Jason Koon, David Peters, Rui Cao, Christoph Vogelsang, Igor Kurganov, Stephen Chidwick, Sam Trickett and Bryn Kenney. Between them, these players have combined winnings of hundreds of millions of dollars – it's an incredible roster of talent and we're very excited to see how the tournament progresses.
Any recreational players who have not been invited but who would like to take part should contact vip@triton-series.com where they will be put to a voting committee in order to take part.
Will there be facilities for those that may like to visit the event?
There will be limited opportunities for media and other interested parties to watch the event live at the Hilton – but fans are also encouraged to watch the live stream which will run throughout the £1,000,000 buy-in charity event and can be viewed on the Triton website, Twitch, YouTube and facebook as well as several Chinese TV channels.
What are the dates for the Triton Million event and the Triton Super High Roller Series. how would you advise those whom would like to find out more information about participation?
The Triton Super High Roller Series runs from July 31 to August 8 at the Hilton Park Lane. The Triton London Millions is from August 1-3. Full structures for all tournaments taking place during Triton Poker High Roller Series London can be found here.
The live stream will run throughout the £1,000,000 buy-in charity event and can be viewed on the Triton website, Twitch, YouTube and facebook as well as several Chinese TV channels.
If you would like to find out more please email vip@triton-series.com