Submitted by

admin

on Fri, 10/02/2017 - 14:12
The Ritz Club, London's premier casino is delighted to announce that Jamie Leigh Cummins has been awarded UK Dealer of the Year Award at the annual National Casino Forum (NCF) UK Dealer Championship, which was held at the Playboy Club, London this week.
The event saw 16 of the country's best dealers compete against each other in a series of tasks in the quest to crown the best in the business.  The knock out competition was split into three main categories: technical skill, game control and hospitality.  With a collective dealer experience spanning over 65 years, competition was fierce.  The judging panel, was made up of 16 judges from the UK's leading casinos,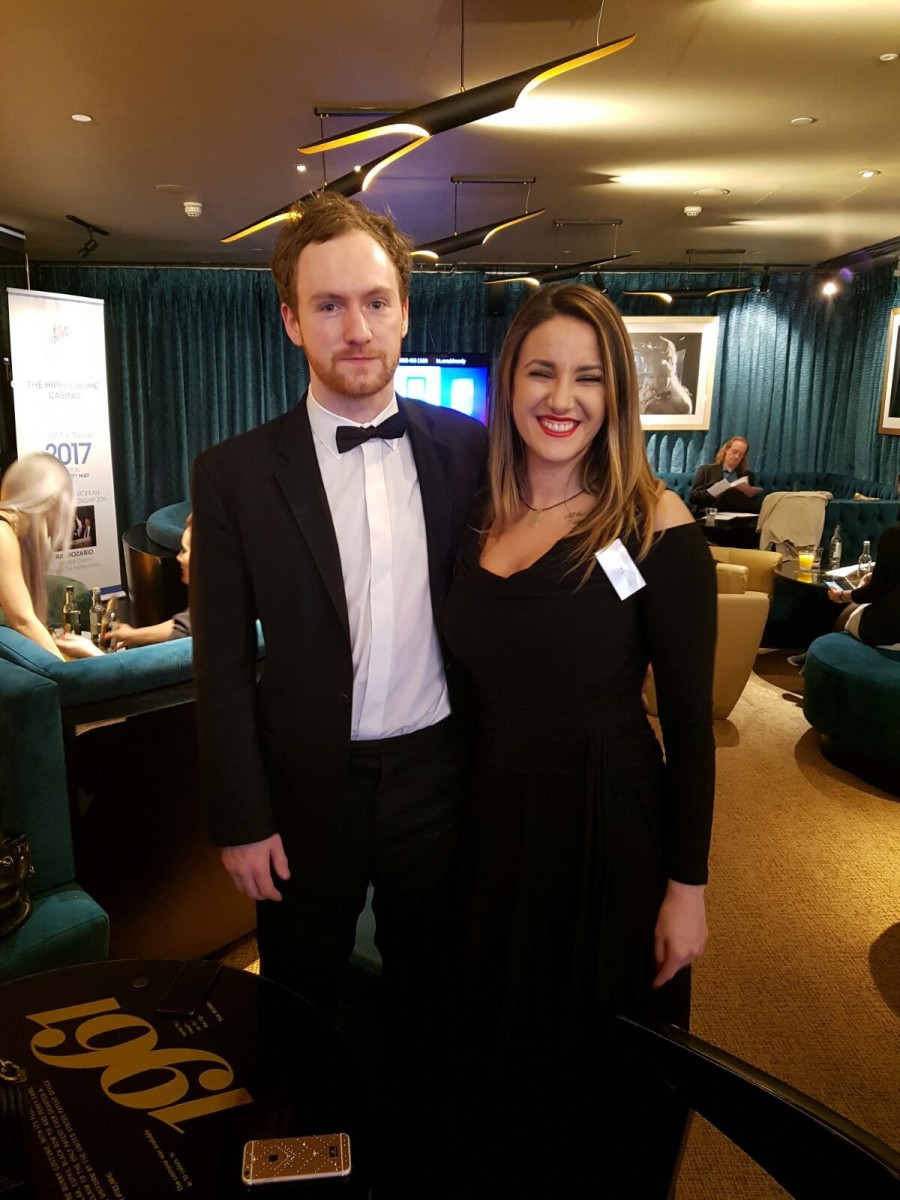 Photo Caption:  Jamie Leigh Cummins, UK Dealer of the Year with colleague Nicoletta Gamlie of The Ritz Club.
Having demonstrated his exceptional skills, Jamie will now go on to the European Dealer Championships, which will take place in London on the 9th and 10th May 2017.
Roger Marris, Chief Executive of The Ritz Club said, "We are thrilled that Jamie has been awarded UK Dealer of the Year Award.  Being a great dealer is a combination of technical skill, mental agility, an engaging personality and being able to exceed in delivering great customer service."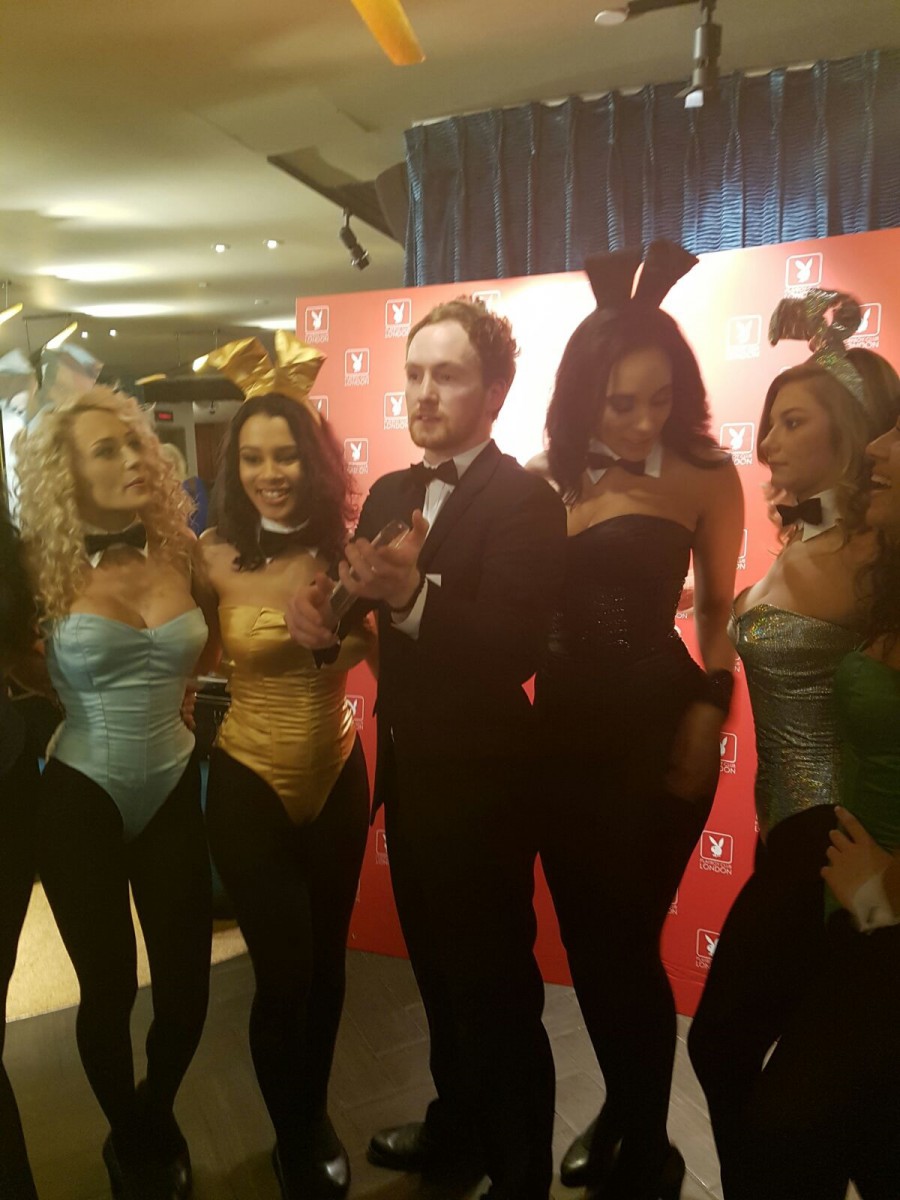 Photo Caption: Jamie Leigh Cummins, receives UK Dealer of the Year Award 2017