JJ Woods sits down with Adrian Ballard, Owner/Director Casino 36 Wolverhampton to discuss his newly refurbished Casino
I would like to commence this interview with congratulations on the refurbishment of the Rubicon Casino and its new name Casino 36. So this would be a good opportunity to start an
insight into your career in the Casino Industry?
After being a keen gambler and visiting Las Vegas three to four times a year in the early 90s I tried to get into the industry by purchasing a casino in 1996. This was unsuccessful and I continued in the leisure industry also running an amusements arcade and single site operations. Once again in 2007 I tried to get into the industry and was successful in purchasing my first casino which was Casino 36 based in Stockport. This casino was in financial difficulty at the time of purchase but within a relatively short space of time I managed to put the business back into profit which then enabled me to purchase a further  2 casinos in 2009, being the Castle casino in Dudley and the Rubicon casino in Wolverhampton. These were both in administration but I again managed to put them both back into profit within a short space of time. I then successfully obtained the new 2005 casino licence in Wolverhampton and I purchased the neighbouring nightclub and expanded my existing operations into that premises and rebranded it as Casino 36 Wolverhampton.
Regarding Casino 36 which had a grand openingon the 12 Nov 16 , what in your opinion makes it different to other Casinos?
Casino 36 Wolverhampton opened on the 12th November 2016 after some months of delay, we opened to the public on a Saturday night with a footfall of approximately 4,000 entering within the​ first 24 hours. After 3 years of planning, designing and building I was particular on the internal design and took great effort in getting this correct as it is so important for customers to feel comfortable in a casino environment. We offer so much more than a standard casino: we have a VIP champagne and cocktail lounge, a VIP gaming area and bar adjacent to our live gaming area, 150 slot machines and betting terminals on a separate level, a large 160 seating capacity sports bar and grill open 24hrs with video walls showing live horseracing and sports from around the world, interblock betting starbar terminals built into the bar, 24 hour coffee shop and for those who just want to relax we also have a rooftop sky lounge with numerous fire pits to sit around also offering slots where you can enjoy playing and smoking at the same time. We also have a secure VIP car park for our premier customers along with ample car parking for all other customers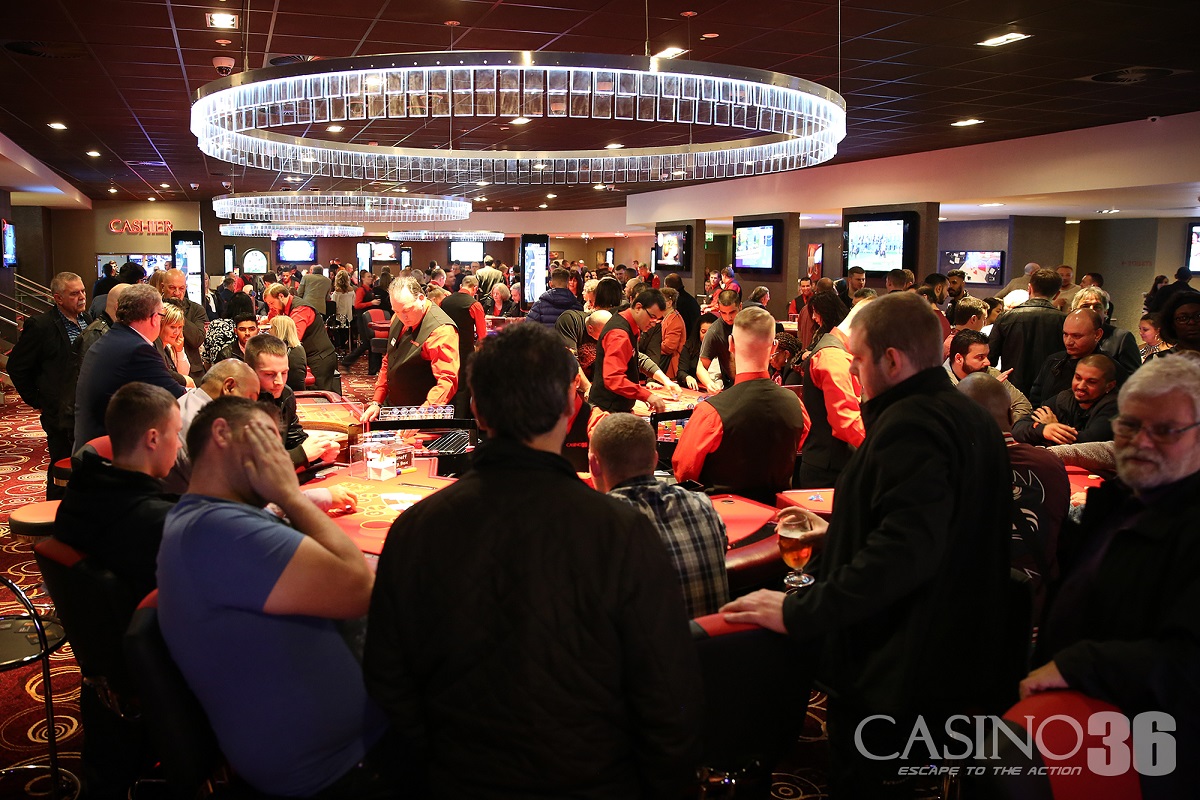 Tell us about the Harley Davidson which seemed to get a lot of attention?
As part of the design project, I myself and key members of staff visited Las Vegas to take home some ideas to put to the architects which I believe has helped making our design so appealing to customers. A particular casino we visited had a motorbike on display in their foyer and it was at that moment I decided to go one better and park a Harley Davidson motorbike on a roulette table in the reception area of the casino. The specialist roulette table was manufactured by TCS and we believe it is the first time a motorbike has ever been parked on a roulette table.
I noticed you have Bookies Terminals. Do you have an interest in Horse Racing? Can you tell us about them?
As part of the new 2005 casino licence I have a bookies within the casino offering live betting 24 hours a day. I decided to go with BGT for this as they give a very good service. These have proven to be very successful as customers can bet just like in a high street bookies but with the added comfort of sitting at a bar.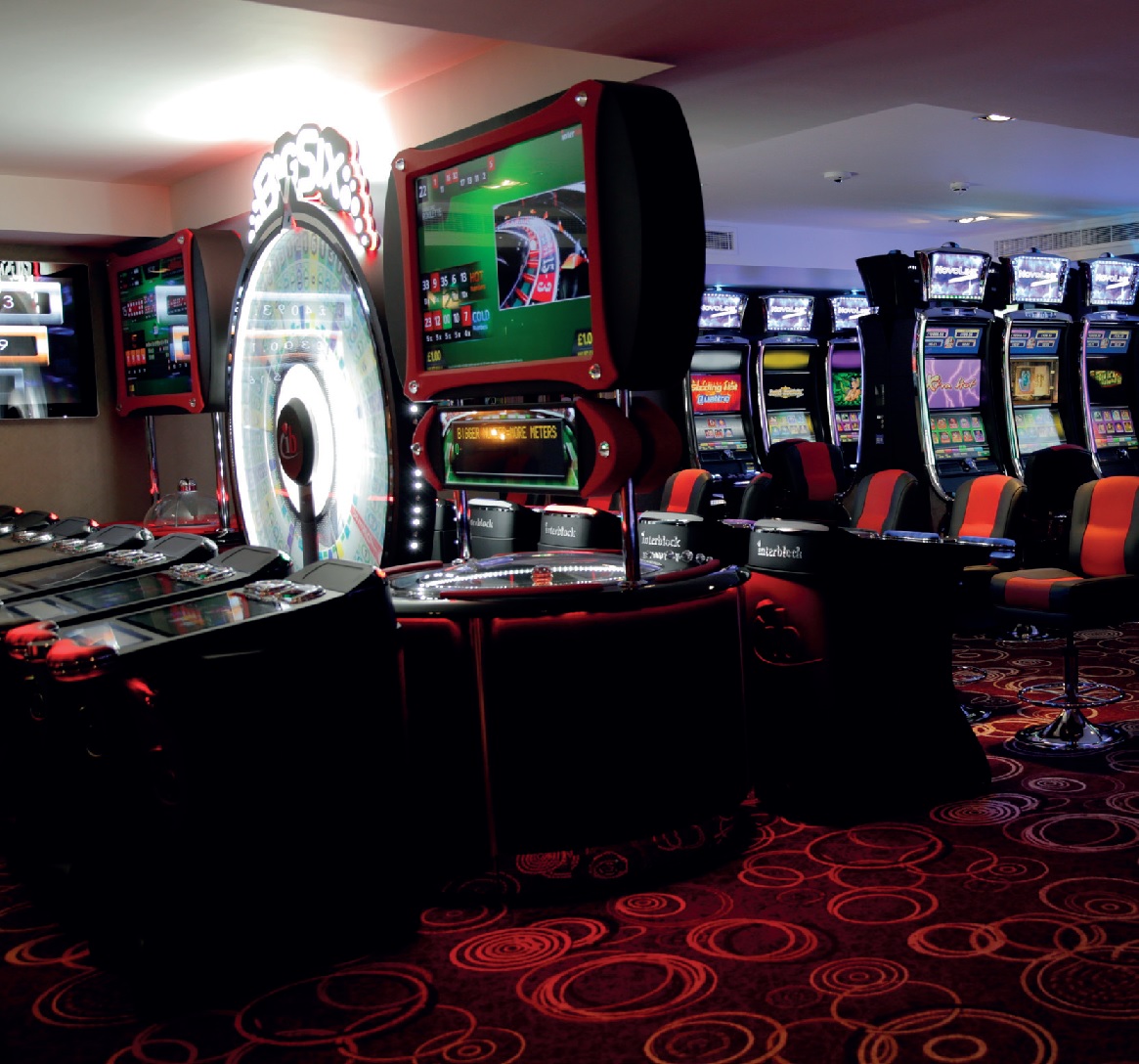 What can we expect from 2017? Do you have plans for more Casinos? Are there other locations that would interest you in the UK or abroad?
As for my plans for 2017 I am looking to expand the Casino 36 brand within the UK and later this year I will be refurbishing my casino in Dudley. I also hold an additional casino licence within Wolverhampton and I am looking to open a fourth casino there in 2018 as the city of Wolverhampton is currently undergoing a major regeneration. I have never considered at this stage operating casinos outside of the UK but am very keen to expand within the UK and I am always seeking new opportunities to purchase other casinos or licences
For those of our readers wishing to learn more about your organisation how best can they contact you?
Please visit our website Casino36.co.uk which has all our details. And finally, myself and all at Casino Life would like to thank you for taking the time to do this interview and share your experience with our readers.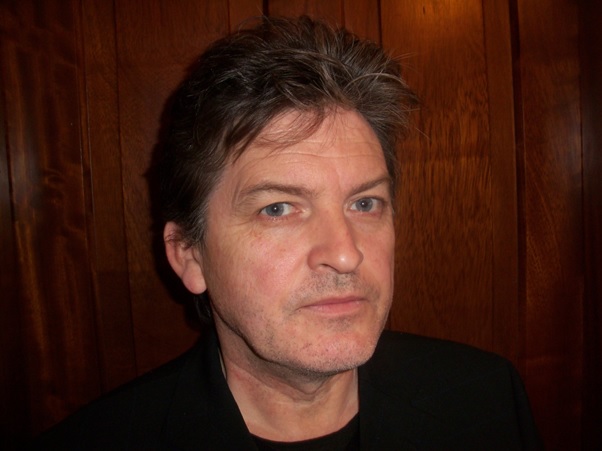 JJ Woods
Atlantic Casino Consultants is a Company set up to deal with all issues regarding the Casino gaming Industry. JJ Woods, Director of Operations, founded and set up the Company in 2006. He was born in Ireland but left in the Seventies to live in London and for a career in Banking that lasted nearly four years after which he joined the Casino Industry in London where he trained and has, over the last 35 years, been involved in the setting up, design, management, and opening of Casinos around the world. He is an Author on Gaming and has written for several International Publications. He has taken part in Radio and TV debates and was selected as one of the Judging panel for the International Gaming Awards held at Savoy Hotel London in 2014. He is above all extremely passionate about the Casino Industry and its responsibility of Customer care and brings a high level of enthusiasm to any Project regardless of size and is an avid believer of theming Casinos. He is responsible for several Casino designs and their logo.